2007-2013 GM truck dashes have a widespread manufacturing flaw; they all crack and crumble to dust! GM will not replace under warranty, and a class action lawsuit by GM customers was quickly dismissed.
Introducing DashSkin™, a groundbreaking American product designed exclusively to tackle this issue! Our hard plastic dash cover is meticulously molded to precisely fit your dashboard, matching its texture and color seamlessly. Installation is a breeze, taking just minutes, and it seamlessly integrates, giving your dashboard the appearance of a factory-new finish!

What truly sets us apart is our unwavering commitment to quality– we are the ONLY brand that provides a dedicated American Support Team, a comprehensive Instruction Guide, a LIFETIME Guarantee, and the distinction of being 100% Made in the USA, unlike our competitors
We are not the Cheapest, but the BEST never is!
MADE IN THE USA
Our entire catalog is MADE IN THE USA! Support our own
AMERICAN SUPPORT
We have real, experienced humans you can call/text us
(918)940-8900

INCLUDED INSTRUCTIONS
All products include vehicle-specific instructions to guide you through install
LIFETIME WARRANTY
Our dash covers are guaranteed for life never to crack, warp, or fail.
EASY INSTALL
ANYONE can install a DashSkin™, you don't have to be a skilled mechanic!

Follow our vehicle-specific instructions and restore your dash yourself once and for all so you can go back to enjoying your vehicle!
So what are you waiting for?
Join the thousands of satisfied DashSkin™ customers!
↓ ↓ ↓ BUY NOW ↓ ↓ ↓
2007-2013 Silverado LS/LT Sierra SL/SLE One Piece Dash Cover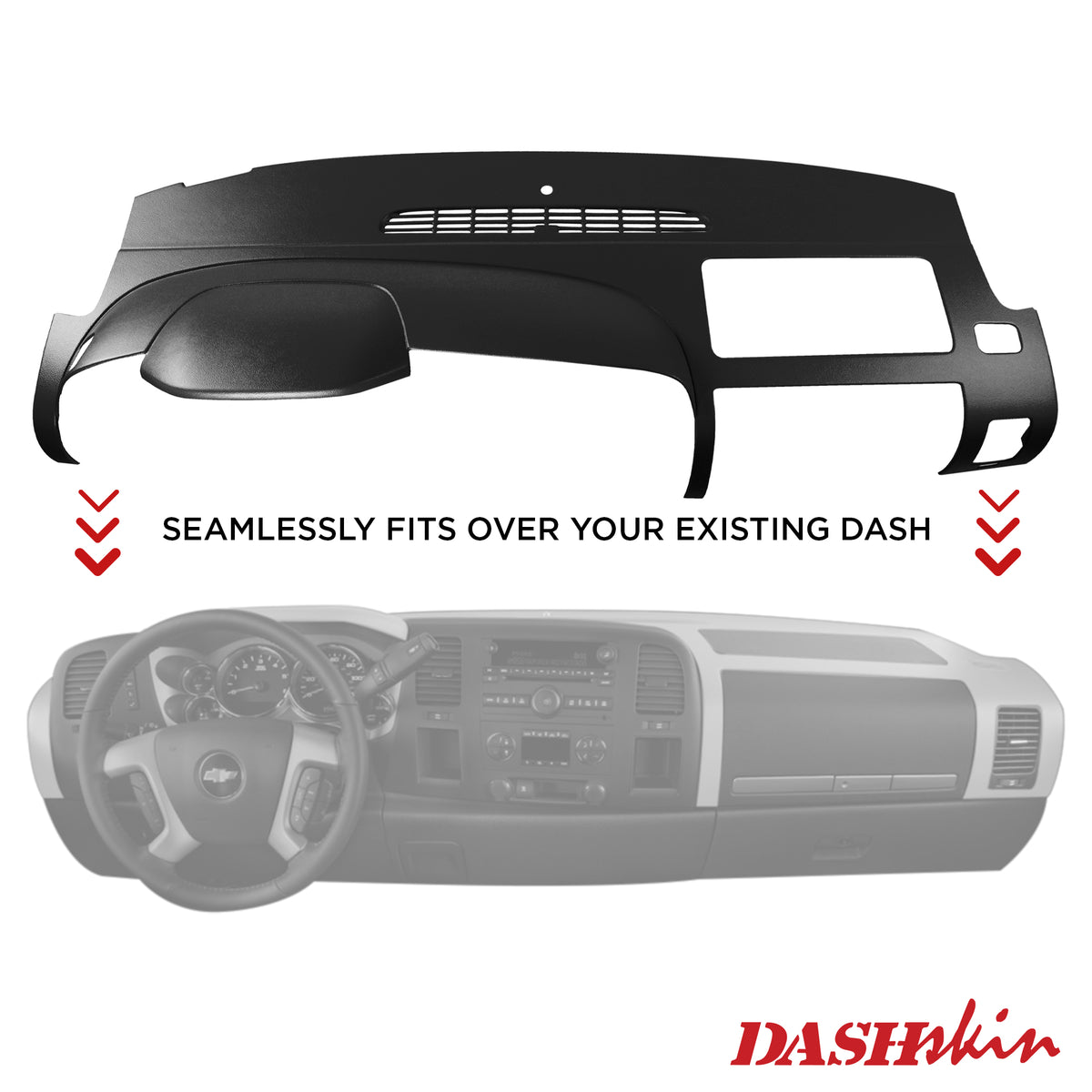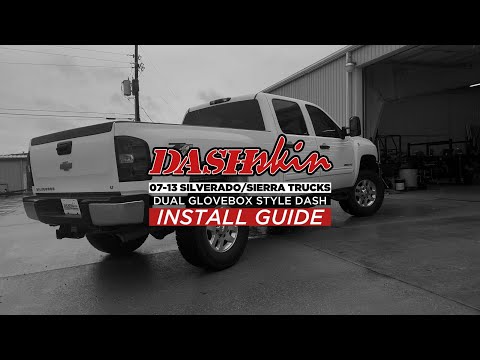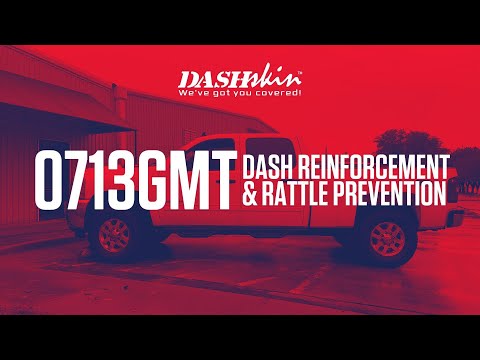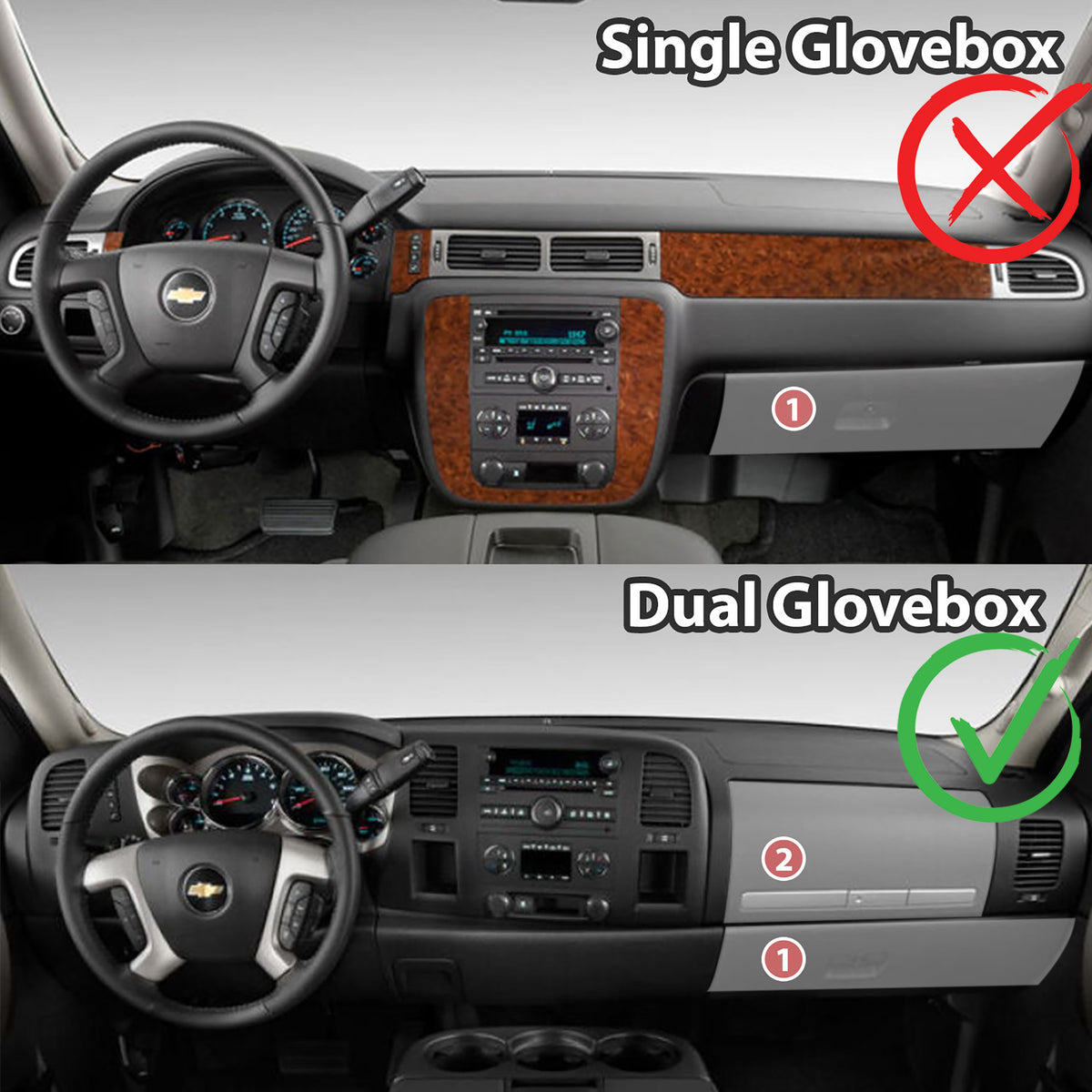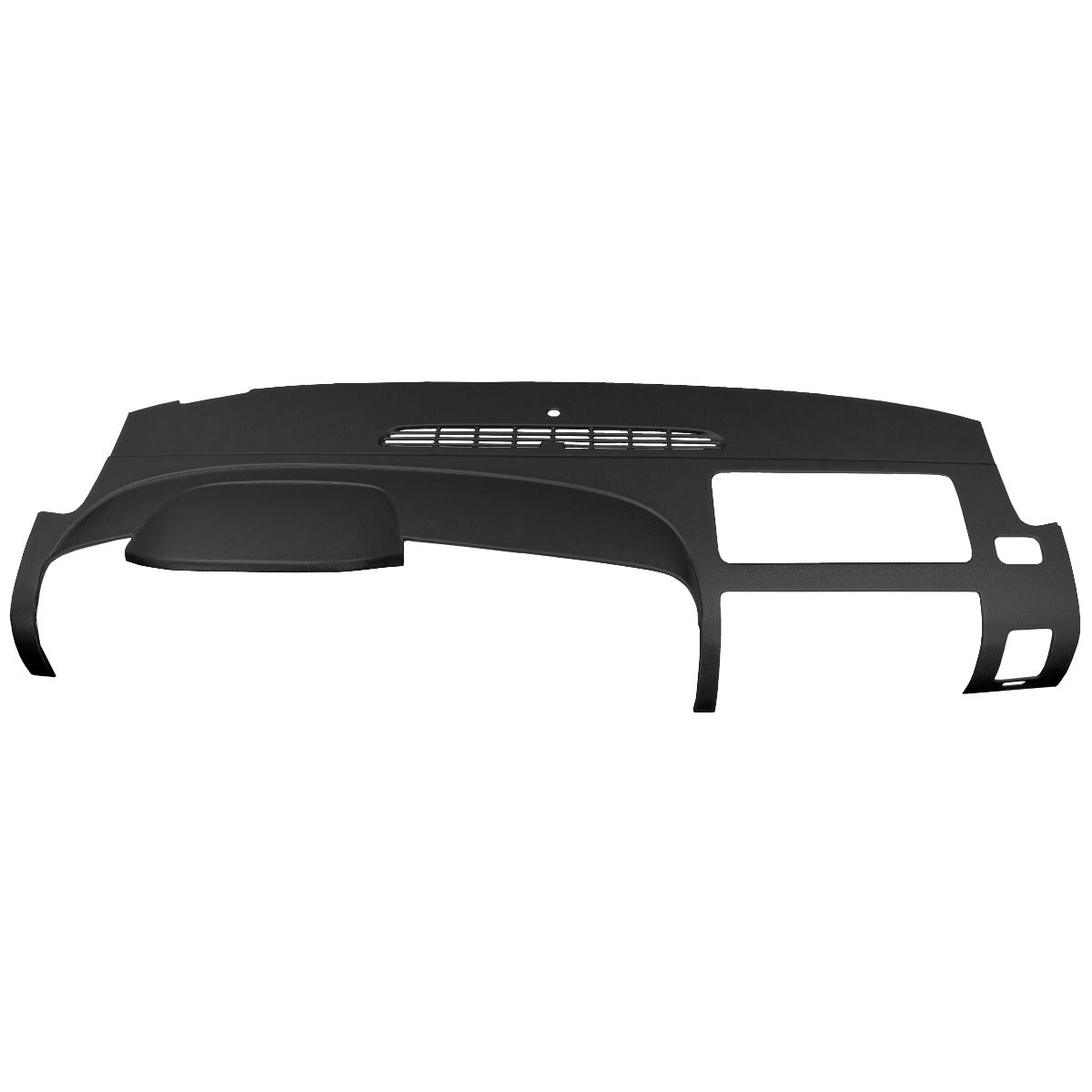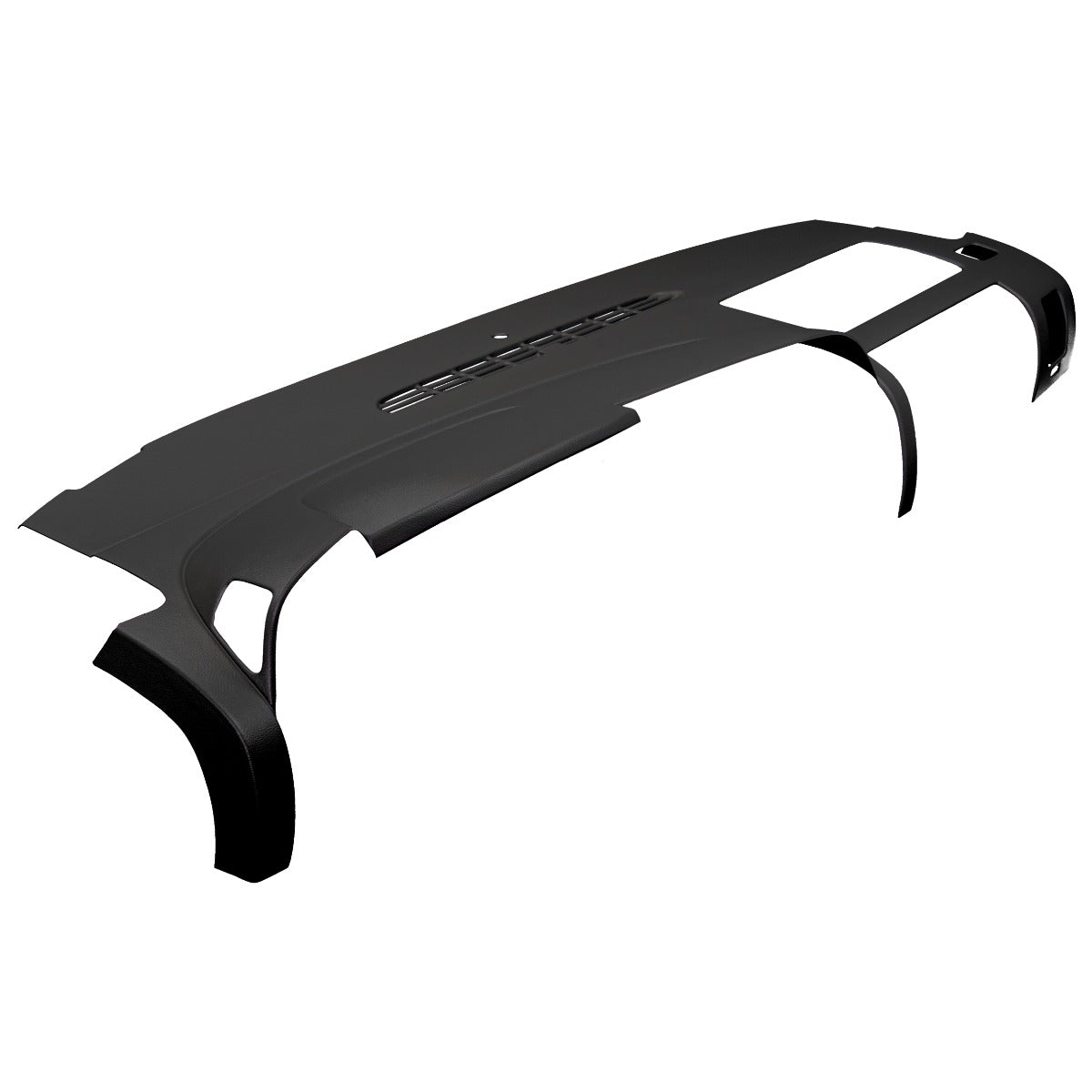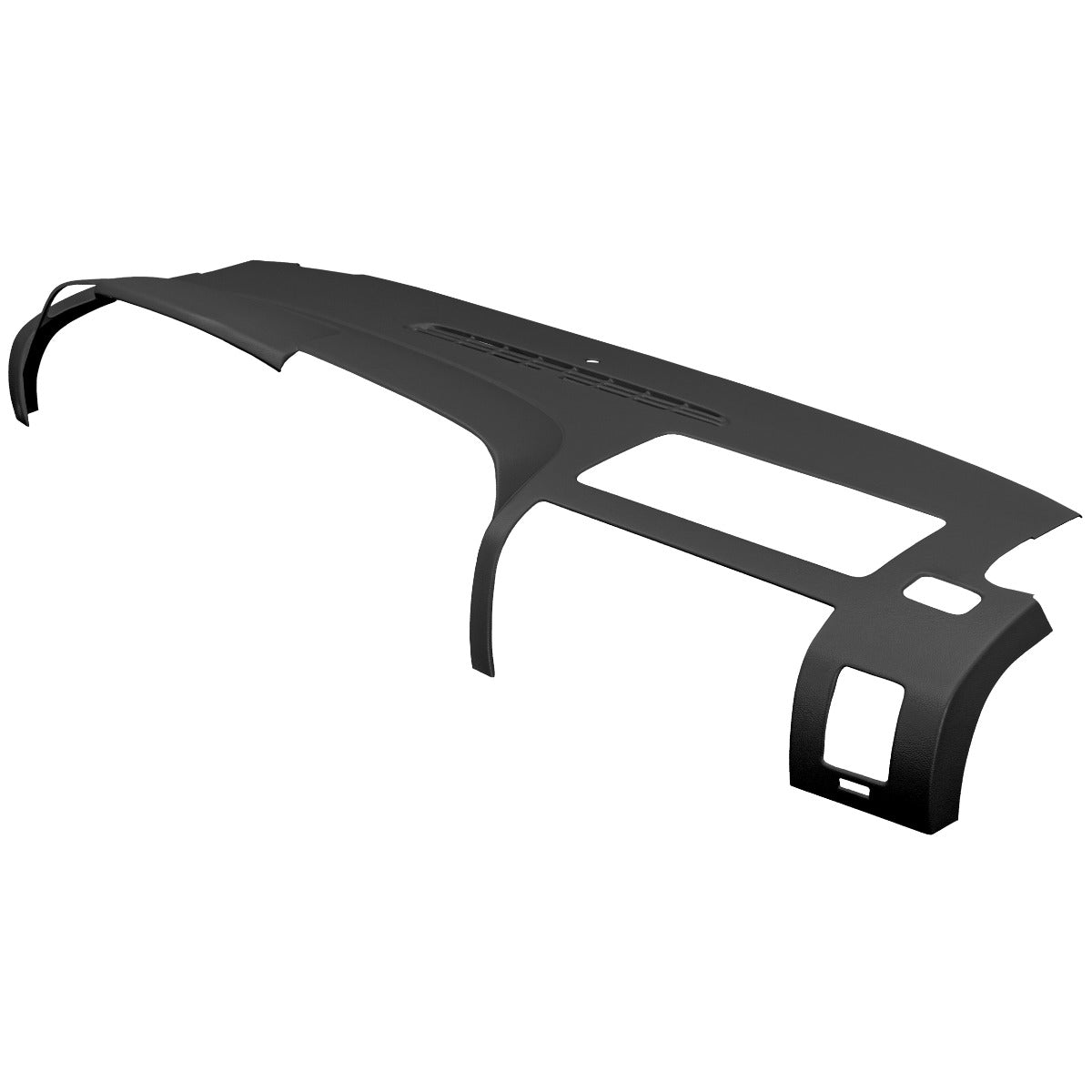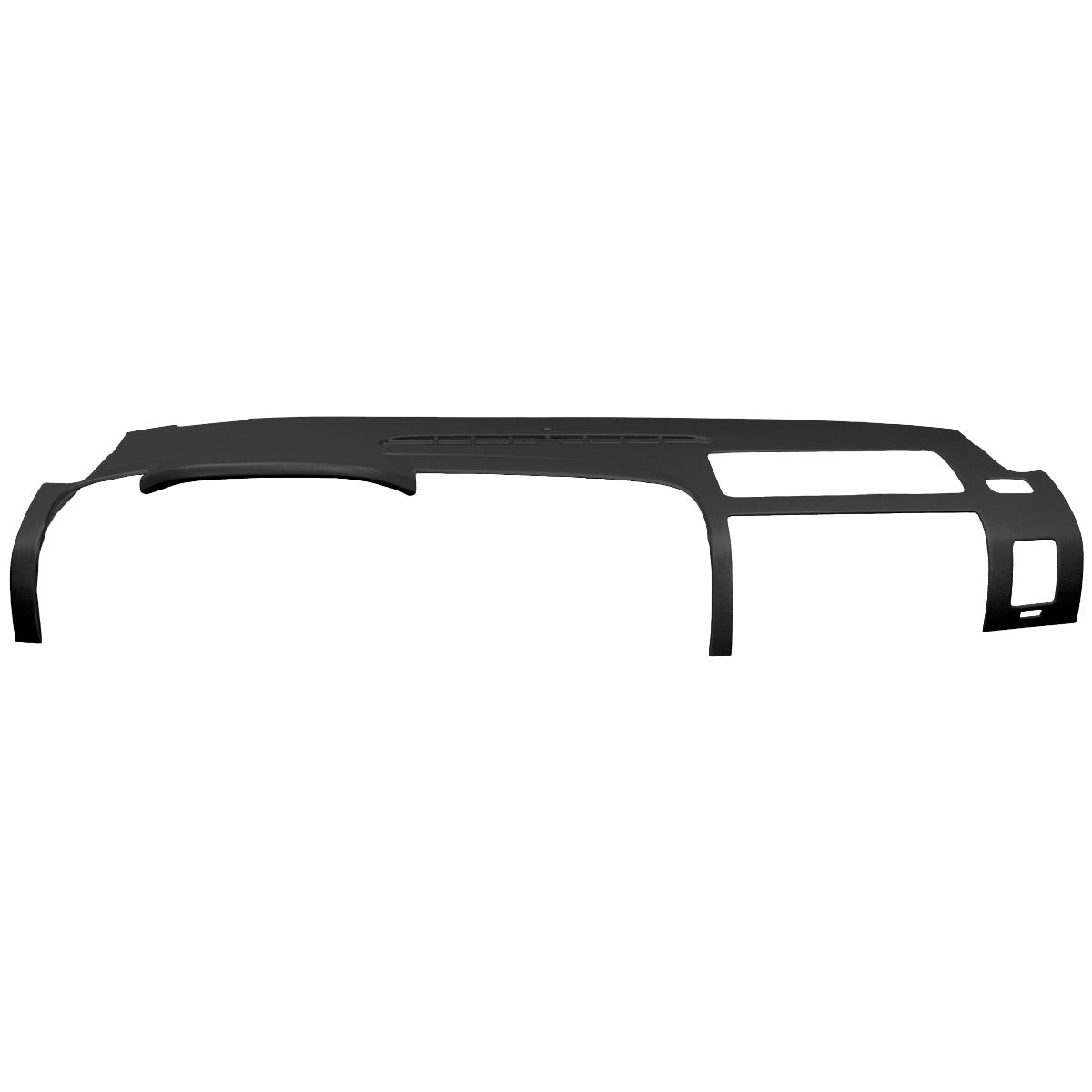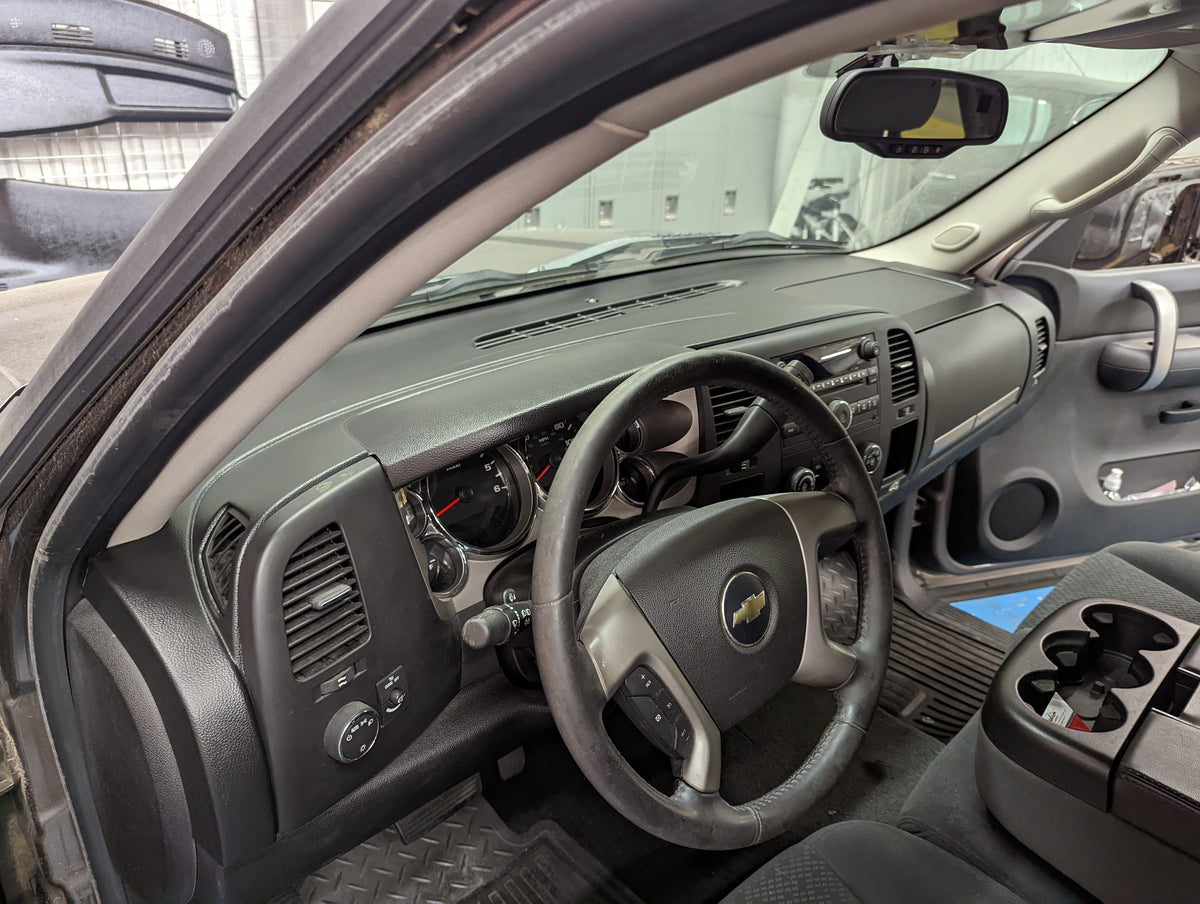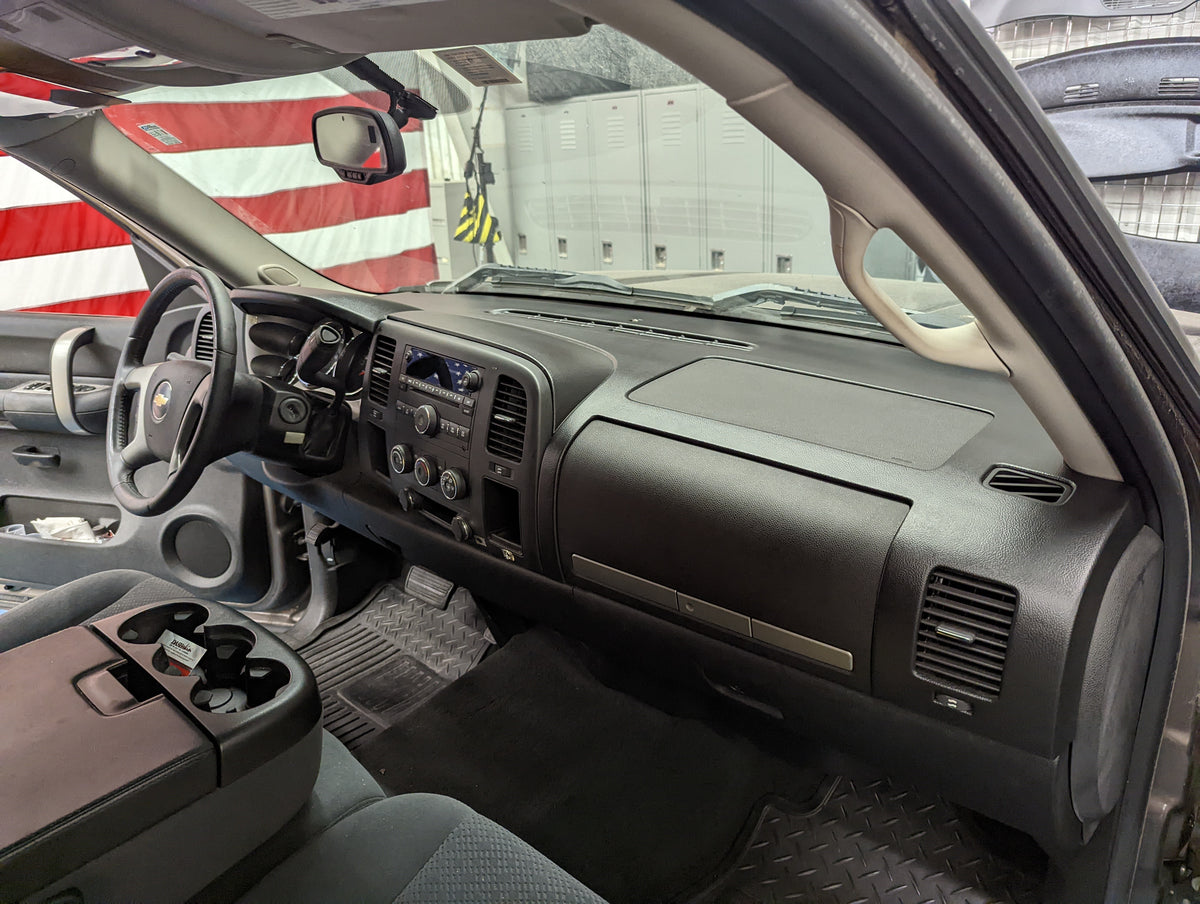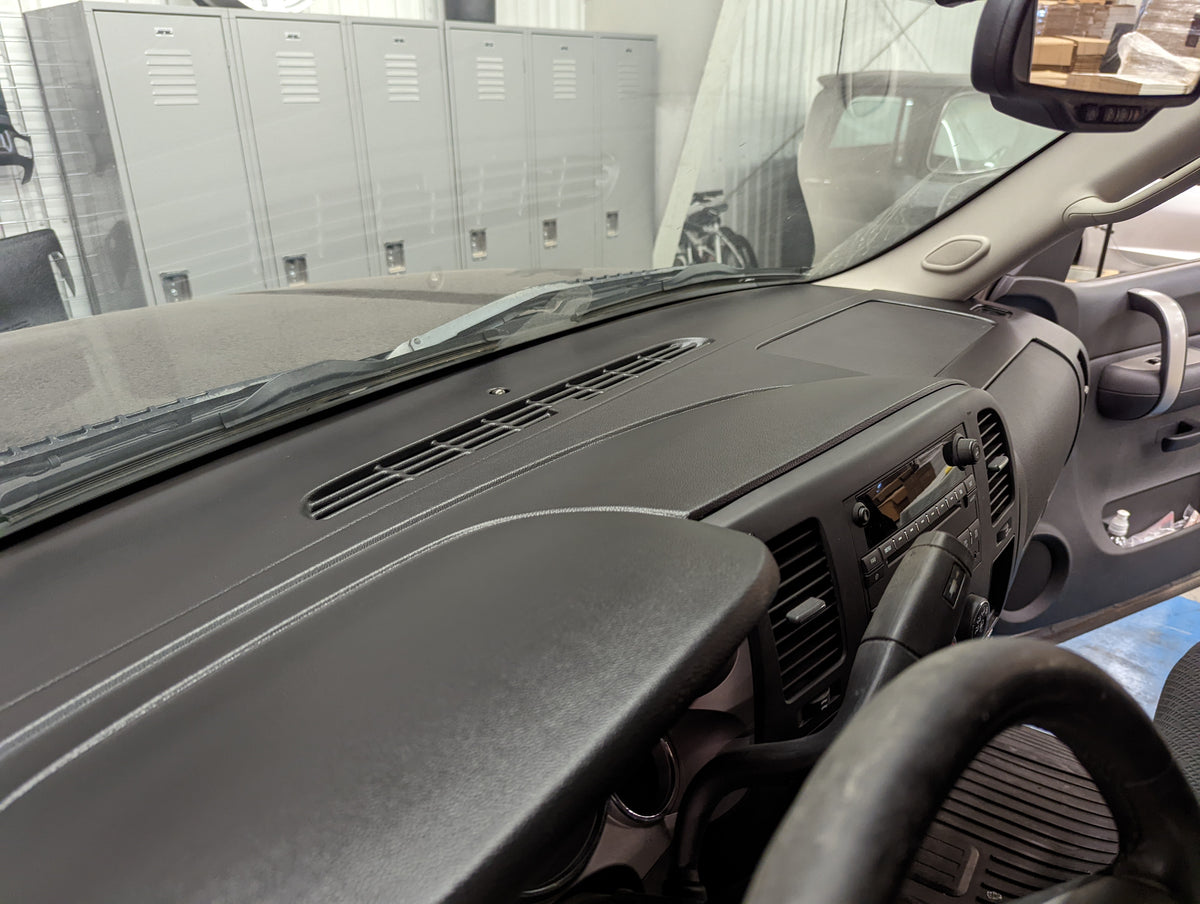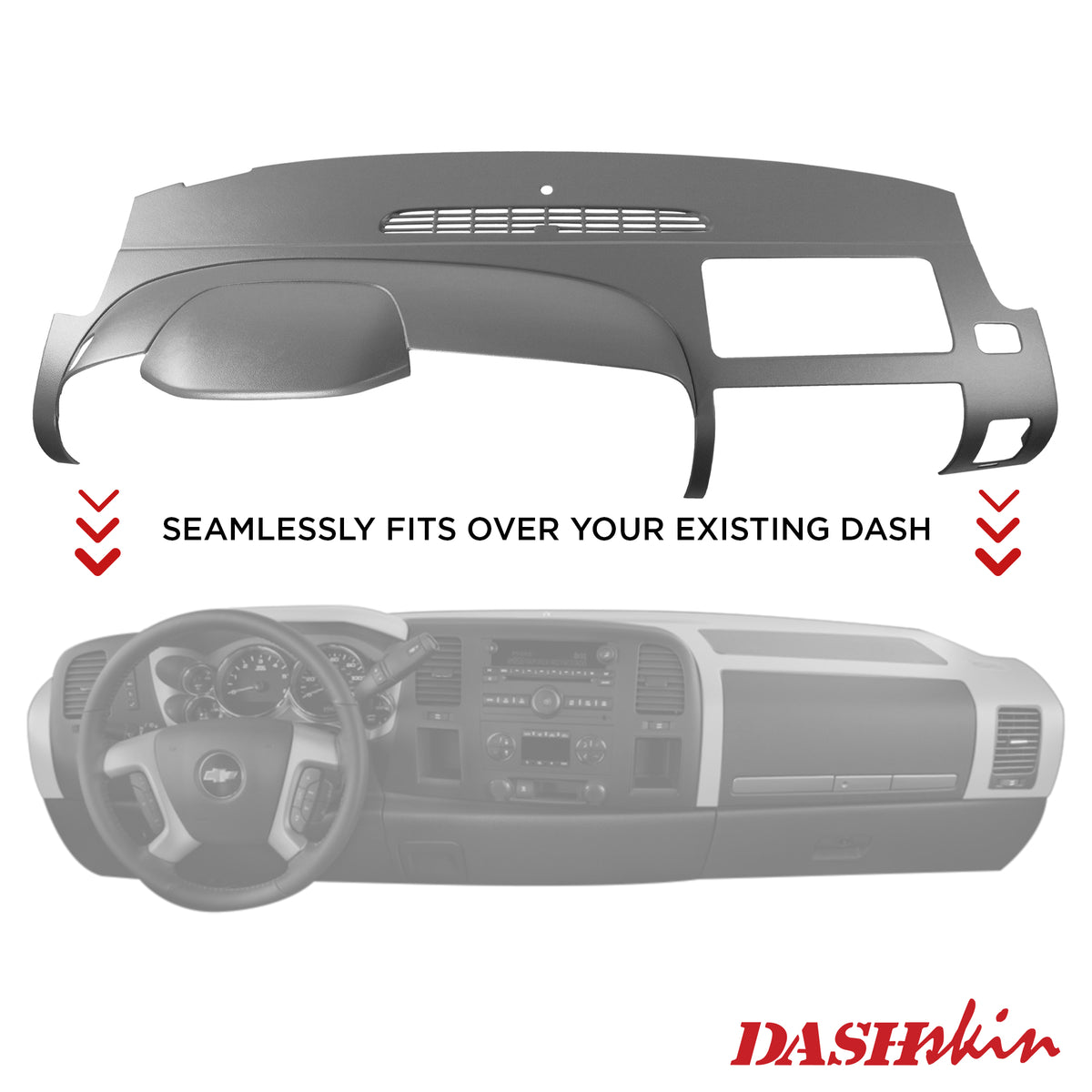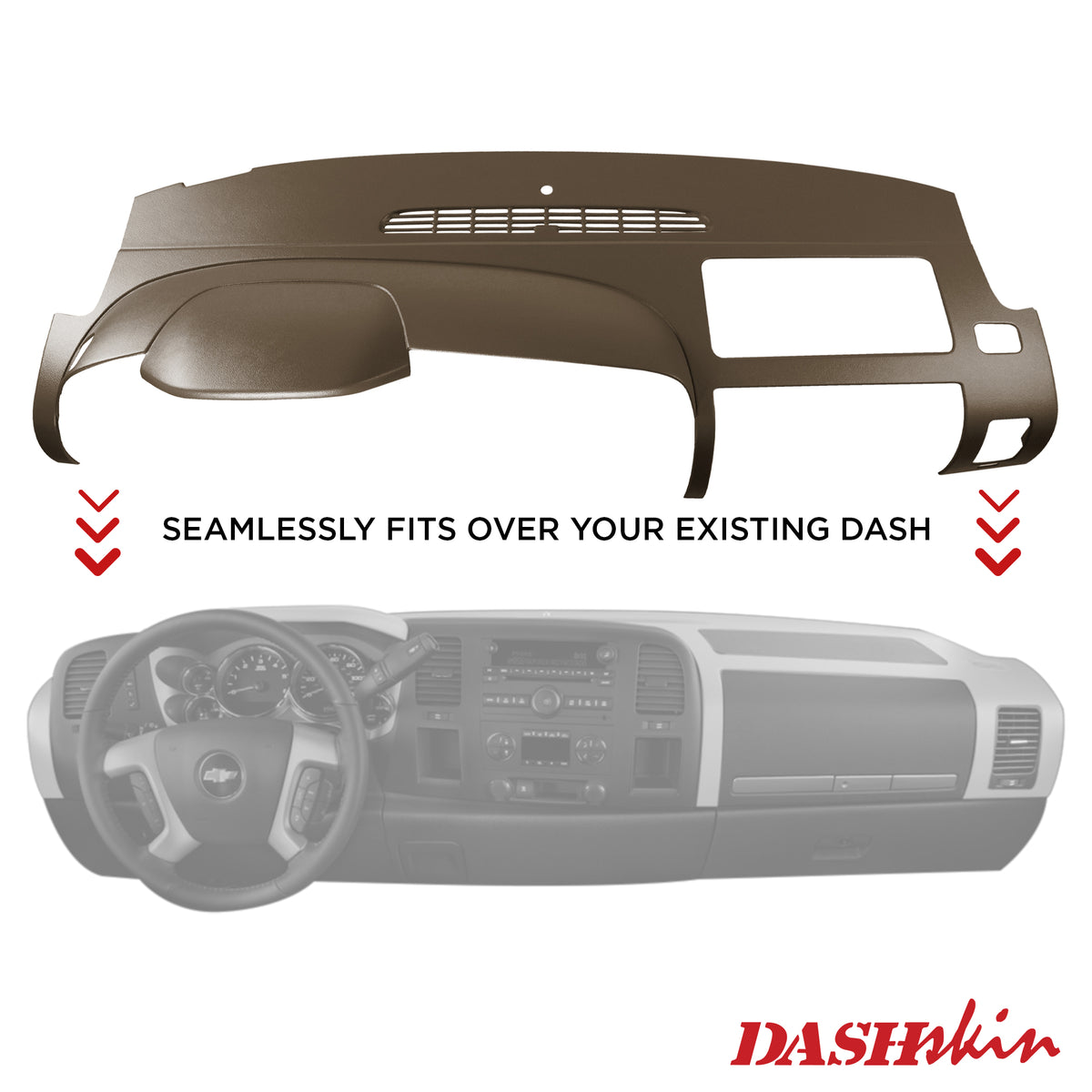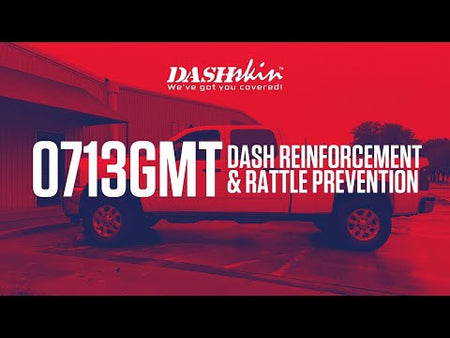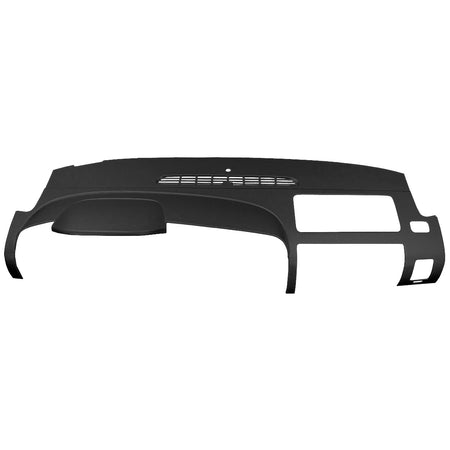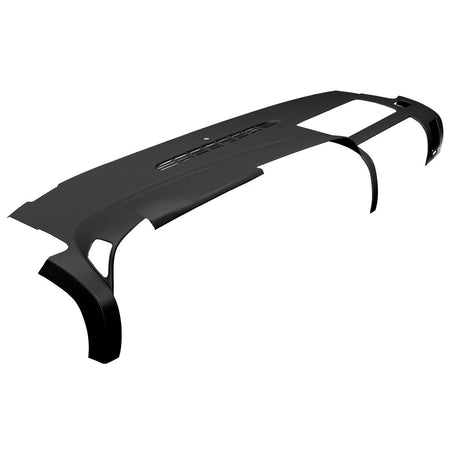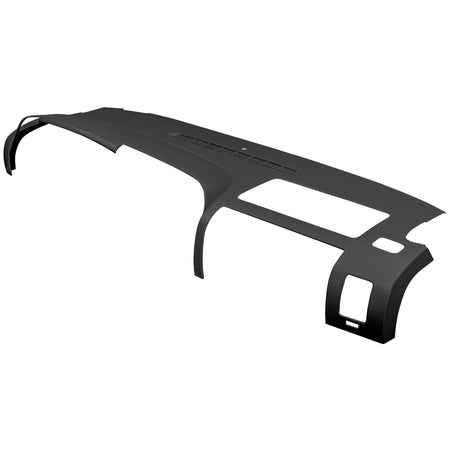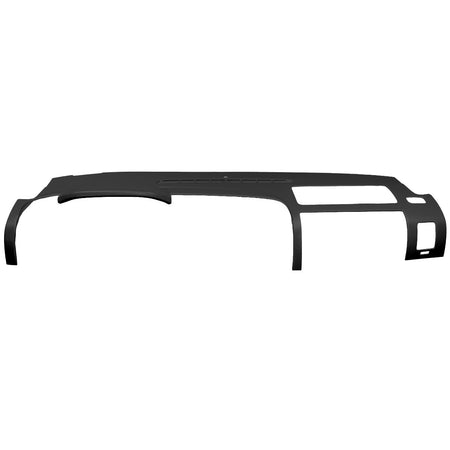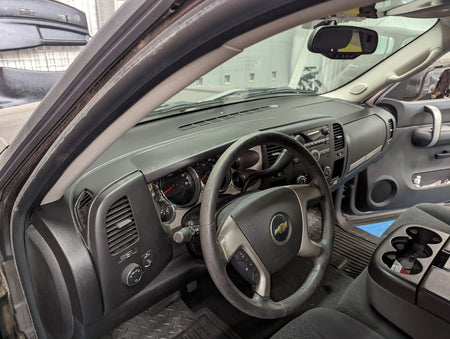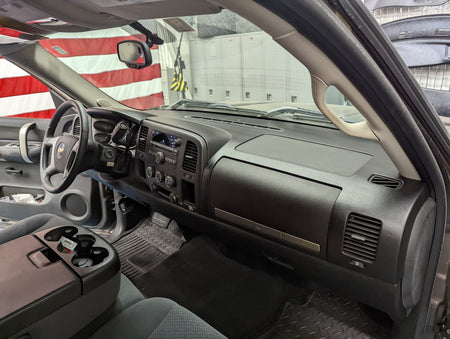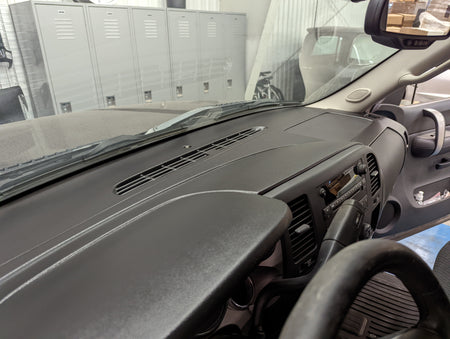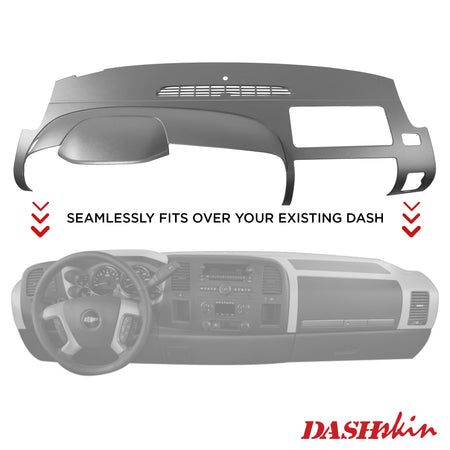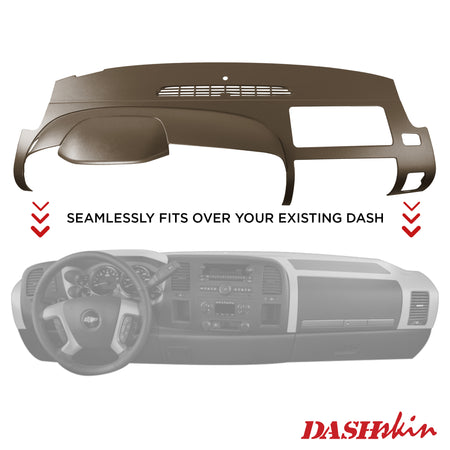 2007-2013 Silverado LS/LT Sierra SL/SLE One Piece Dash Cover
Regular price
Sale
$169.95
Sale price
$144.46