2007-2014 GM truck dashes have a widespread manufacturing flaw; they all crack and crumble to dust! GM will not replace under warranty, and a class action lawsuit by GM customers was quickly dismissed.
Introducing DashSkin™ a revolutionary American product designed to fix exactly this problem! It's a hard plastic dash cover, molded to the exact shape of your dash in matching texture and color. It installs easily in minutes, and blends in like a brand new dash!
EASY INSTALL
ANYONE can install a DashSkin™, you don't have to be a skilled mechanic!

Follow our vehicle-specific instructions and restore your dash yourself once and for all so you can go back to enjoying your vehicle!
So what are you waiting for?
Join the thousands of satisfied DashSkin™ customers!
↓ ↓ ↓ BUY NOW ↓ ↓ ↓
2007-2014 Tahoe Suburban Yukon Avalanche (Silverado LTZ/Sierra SLT & Denali) Dash Cover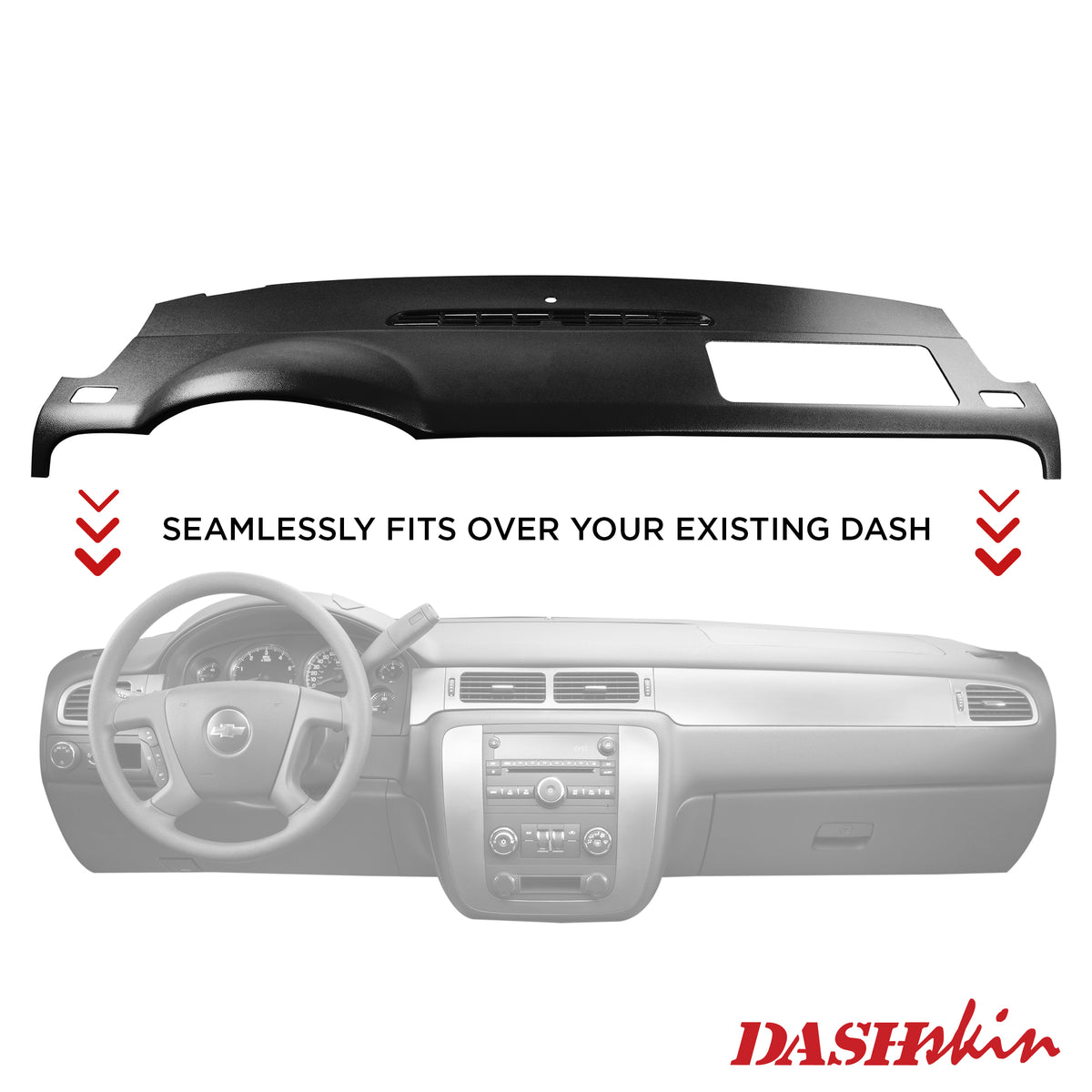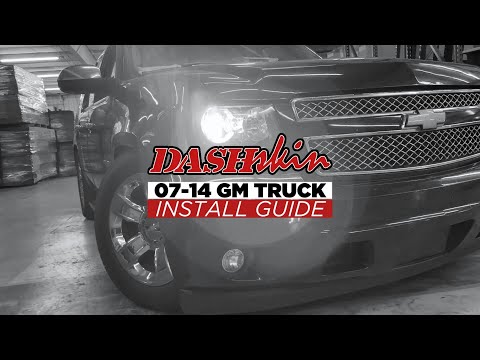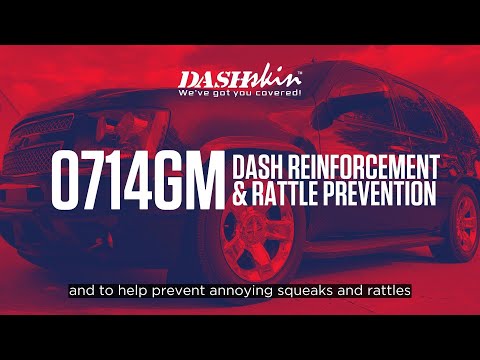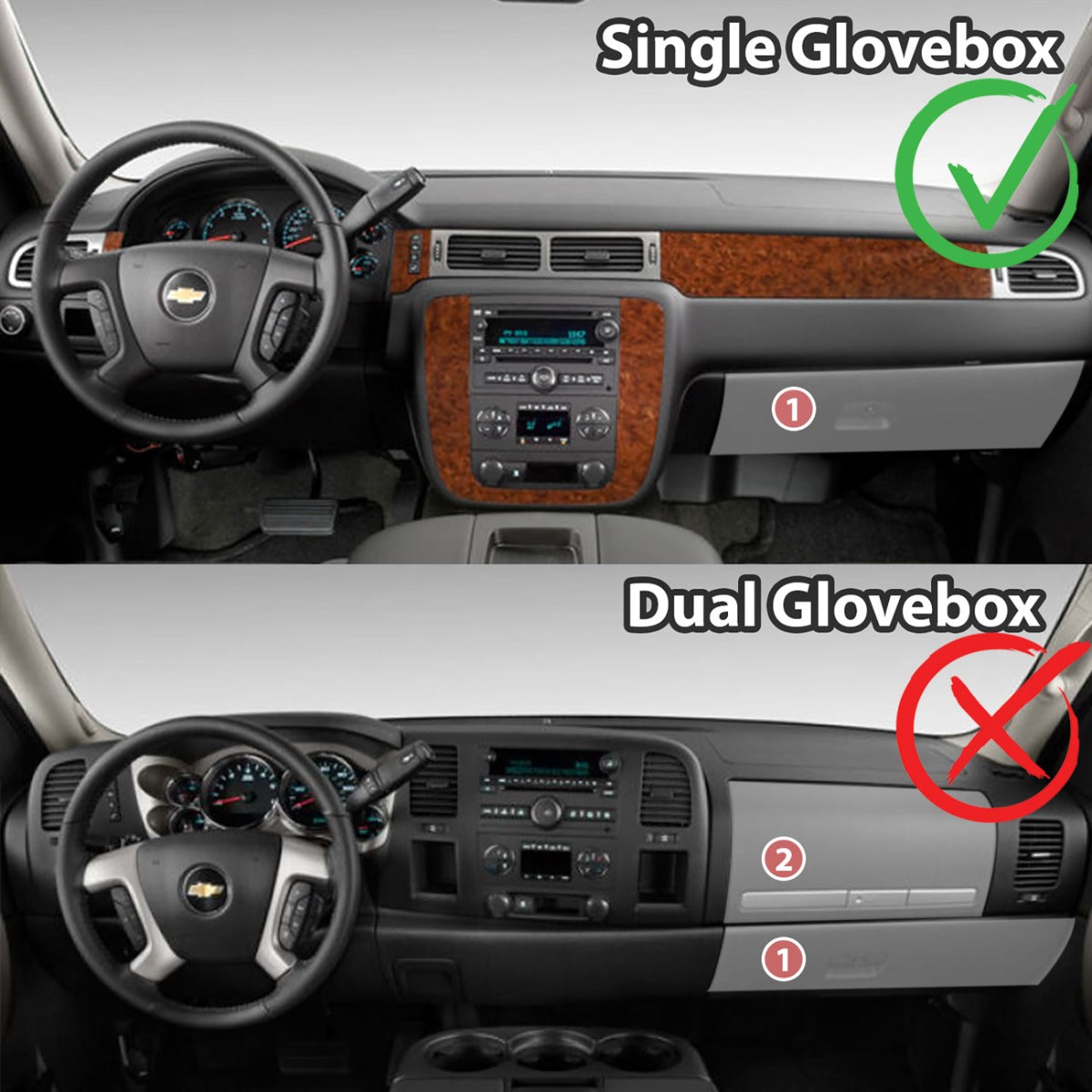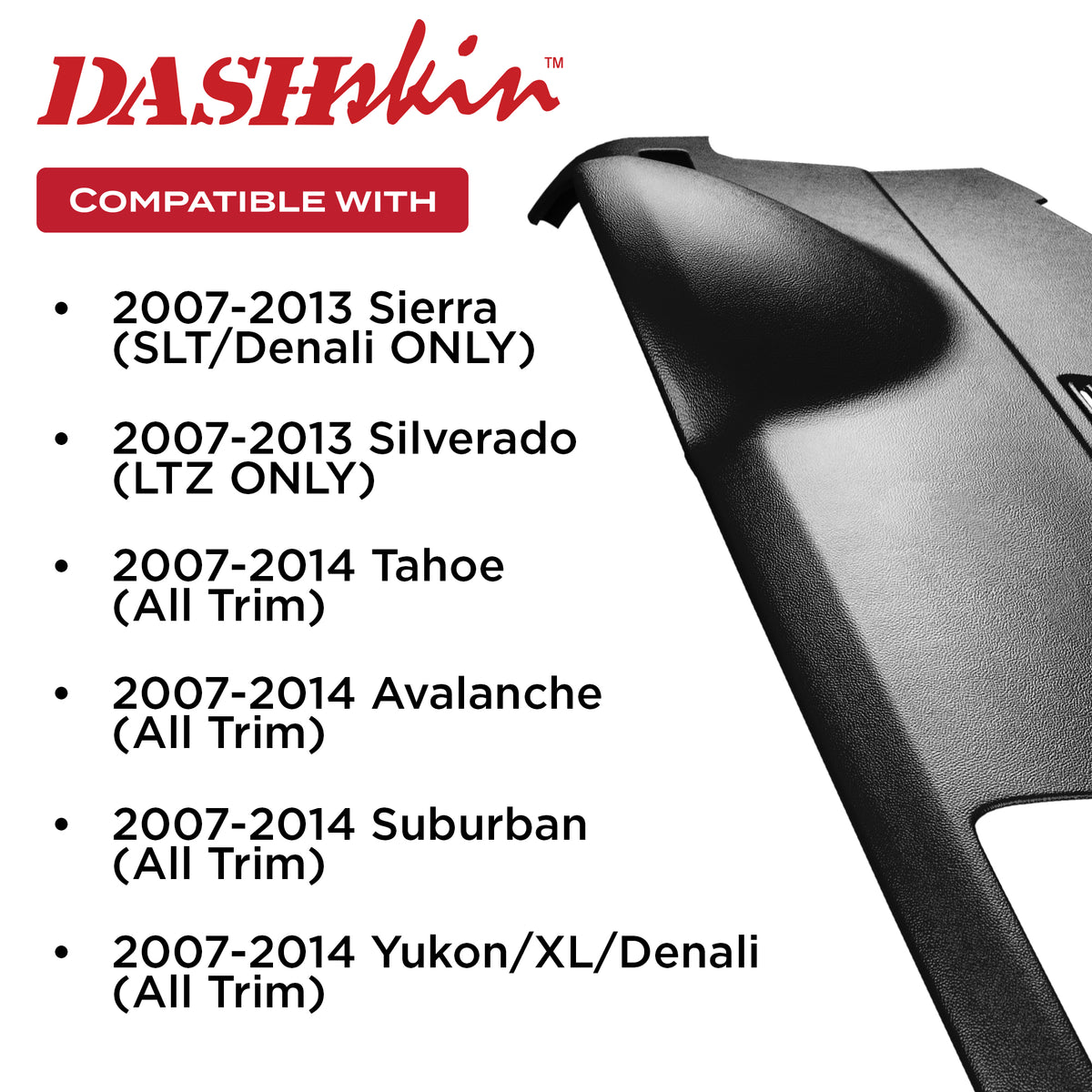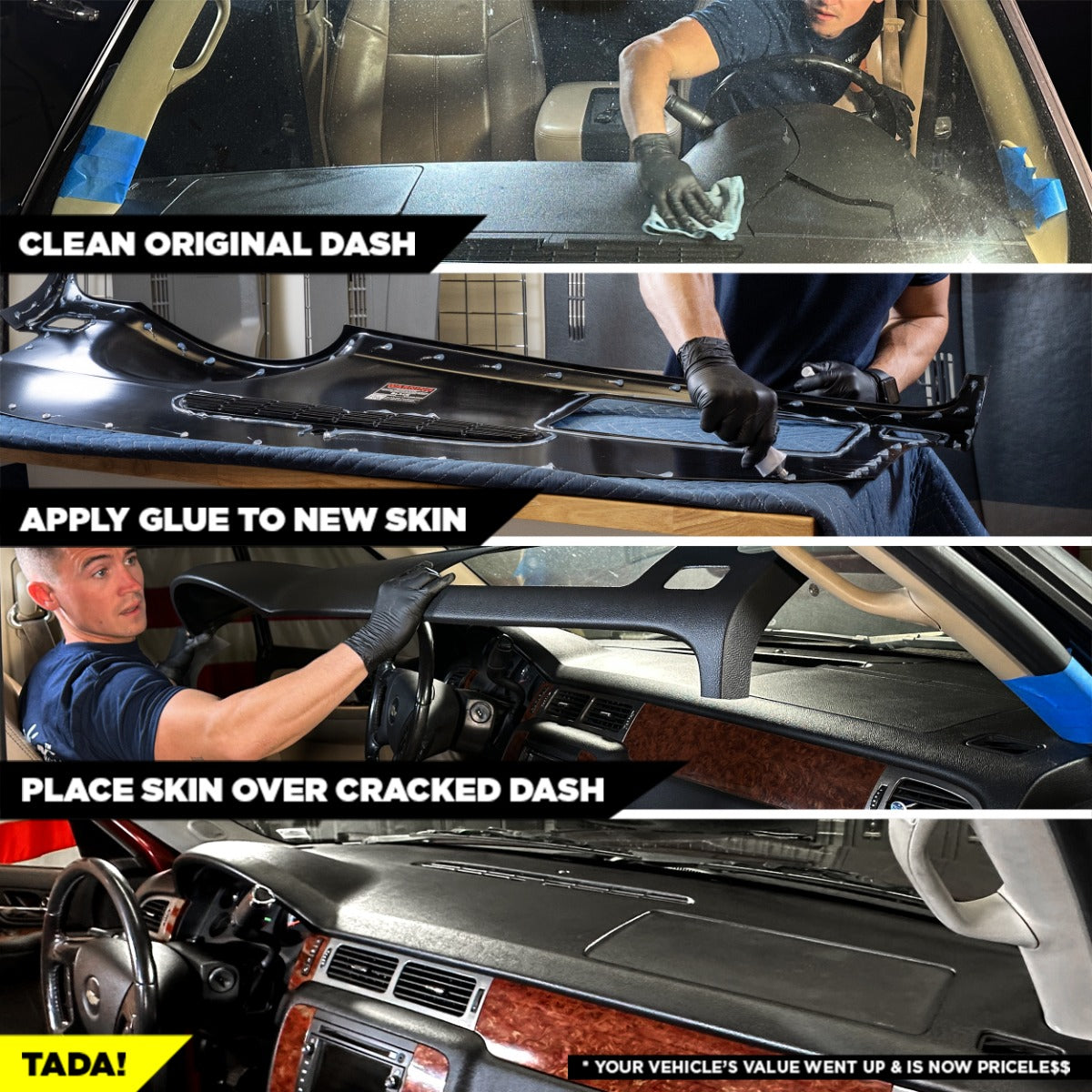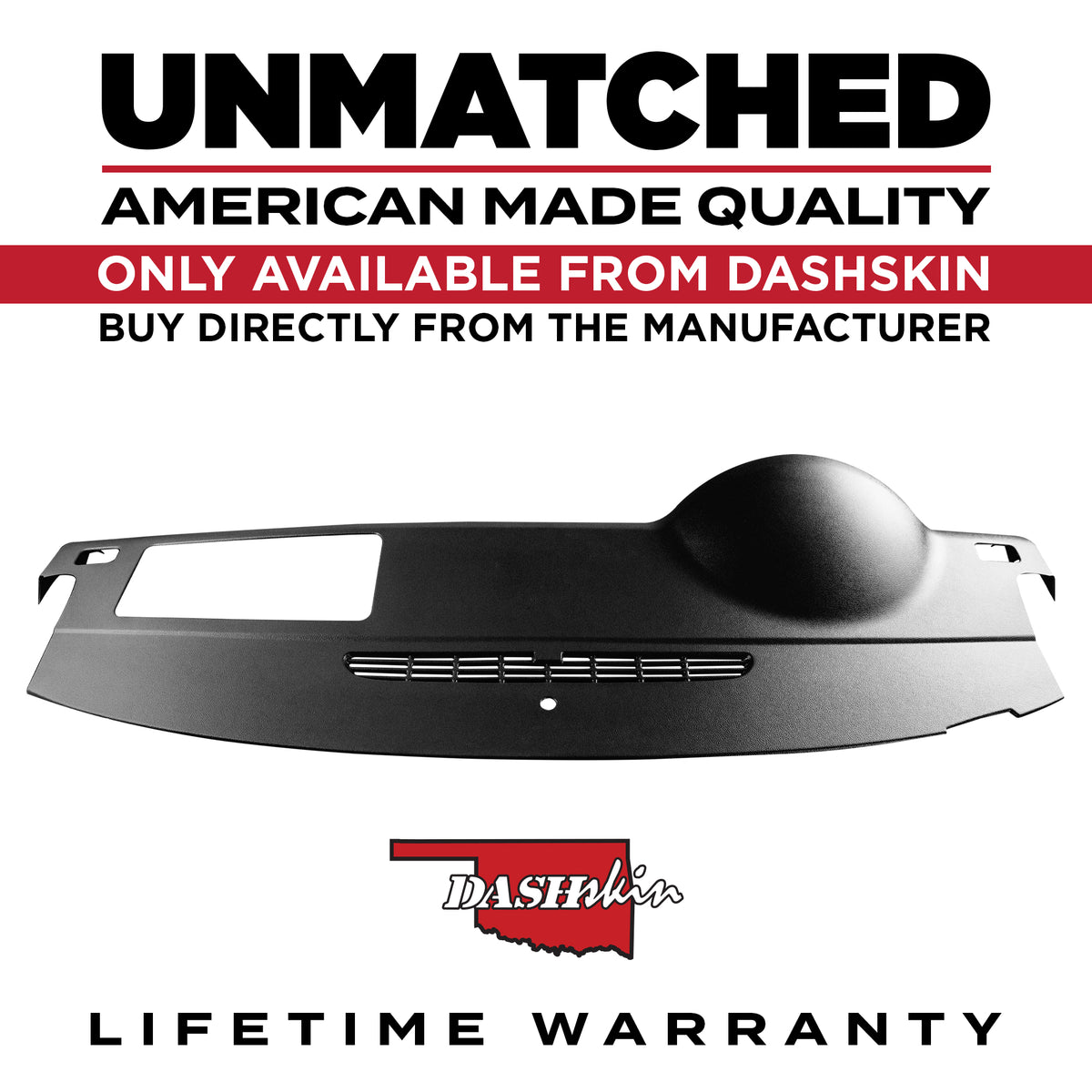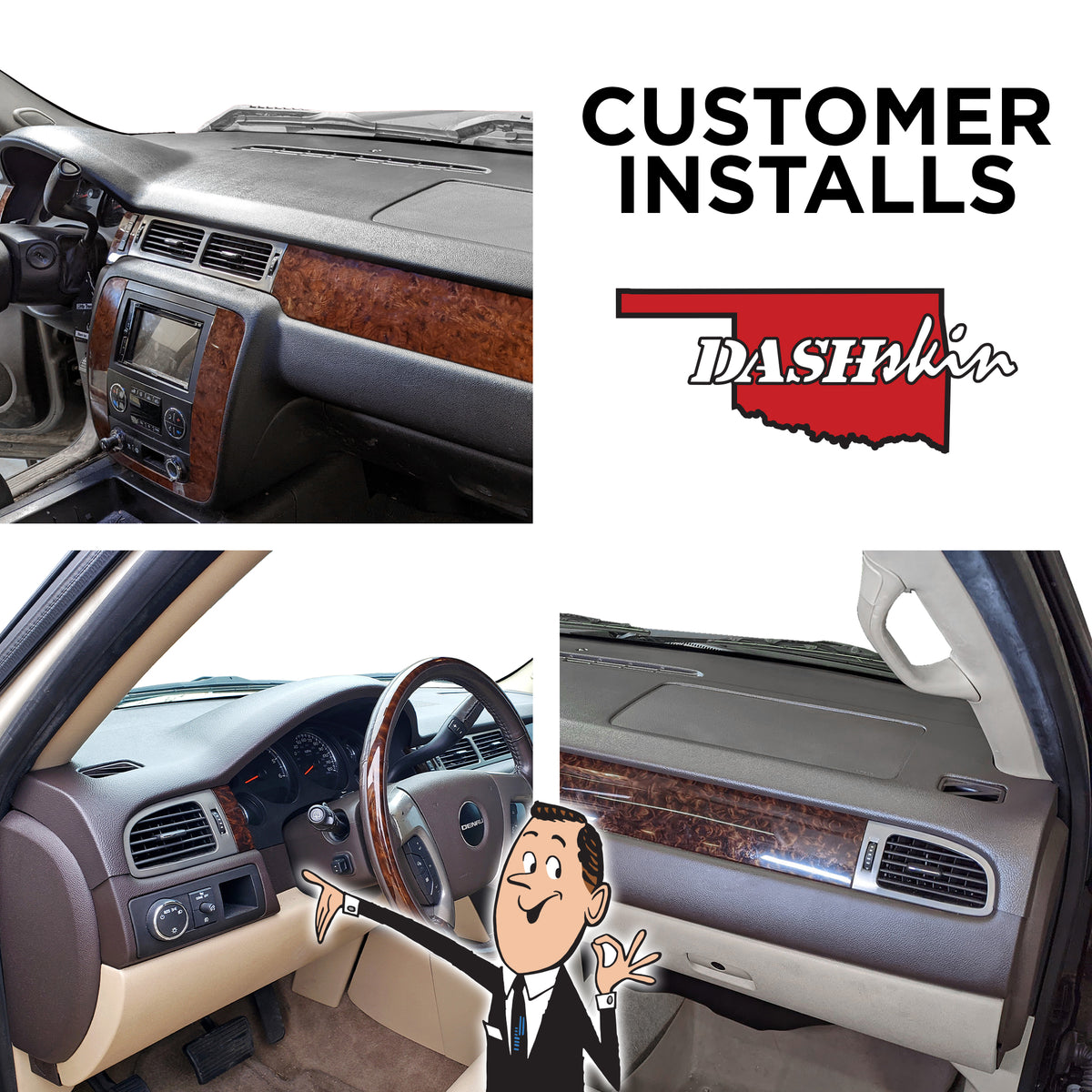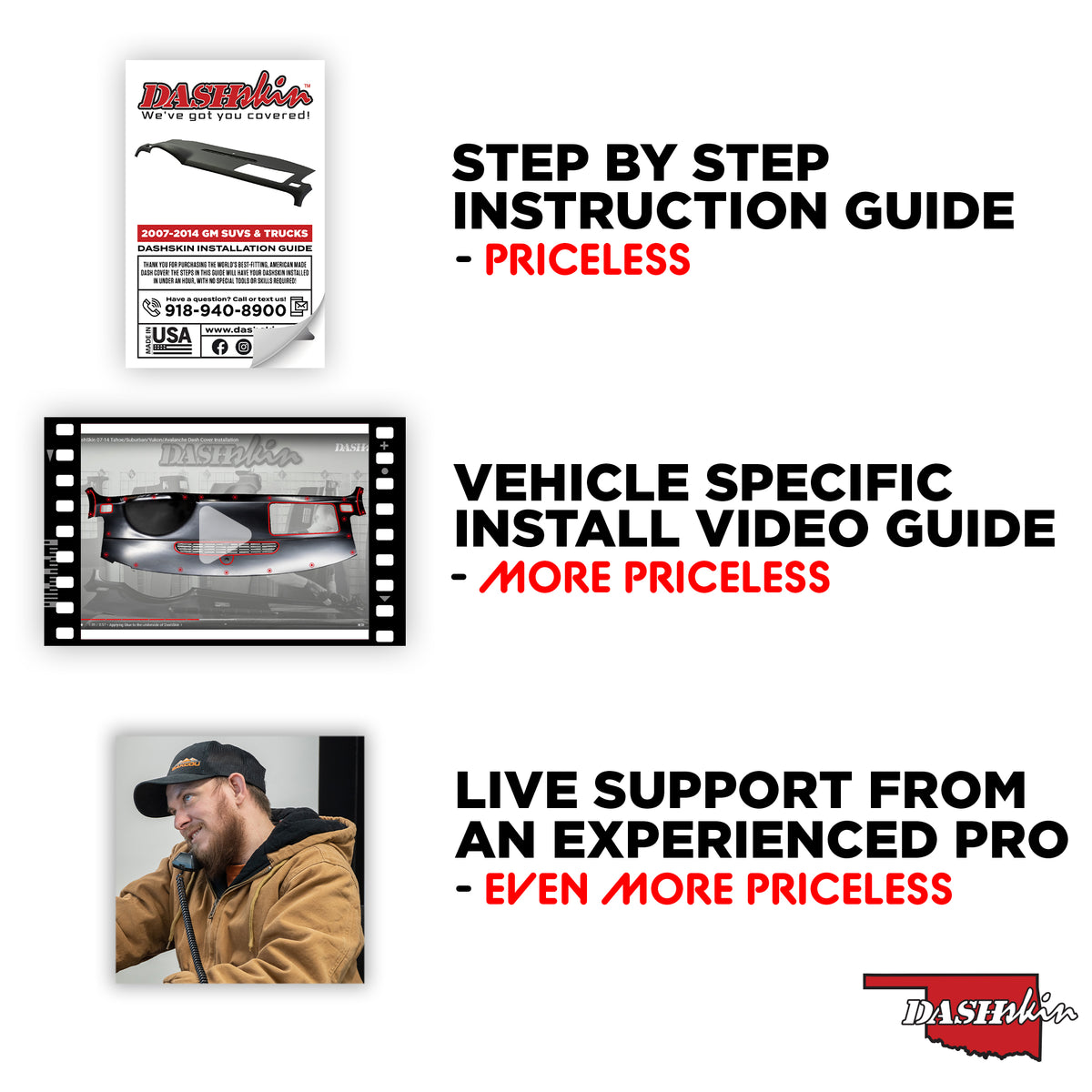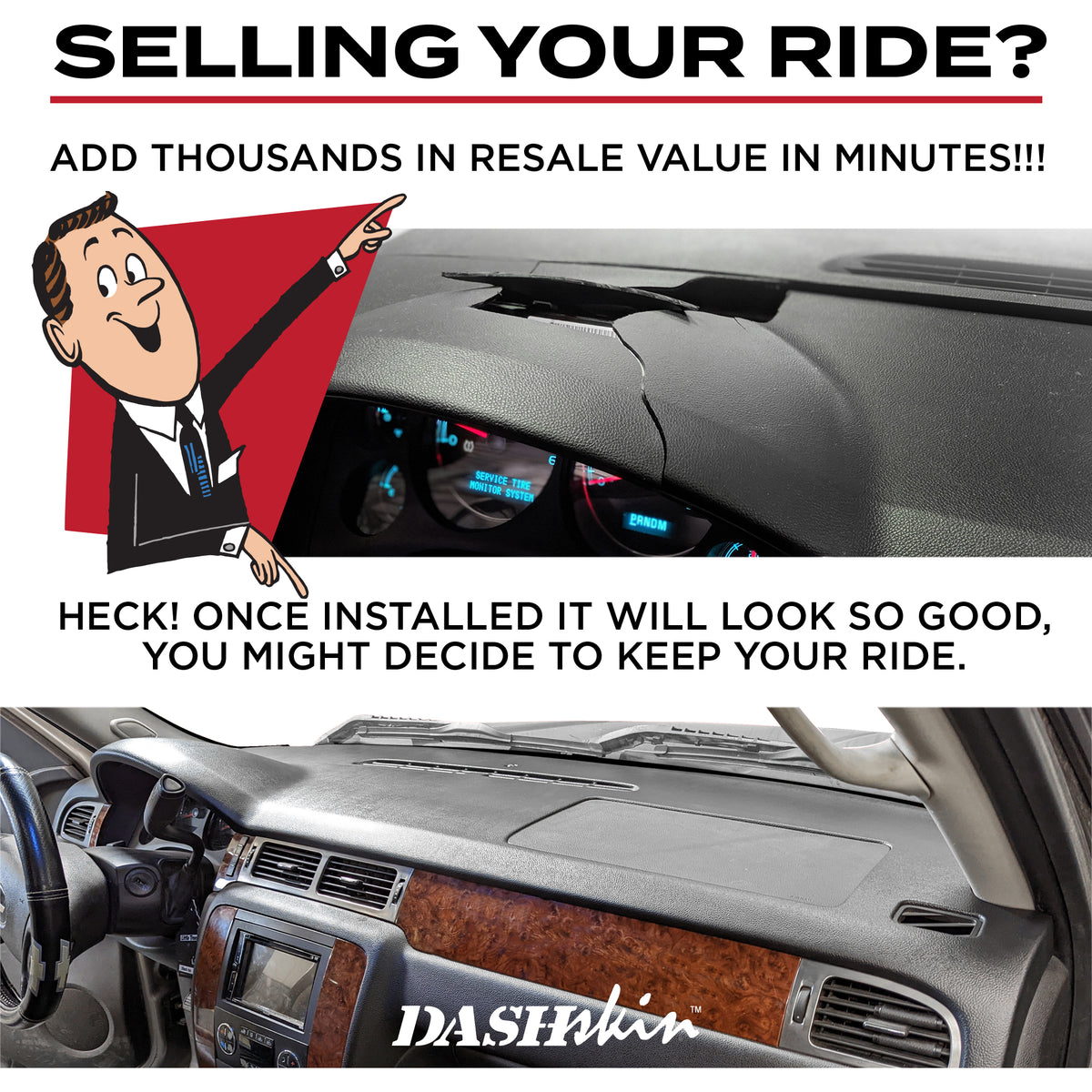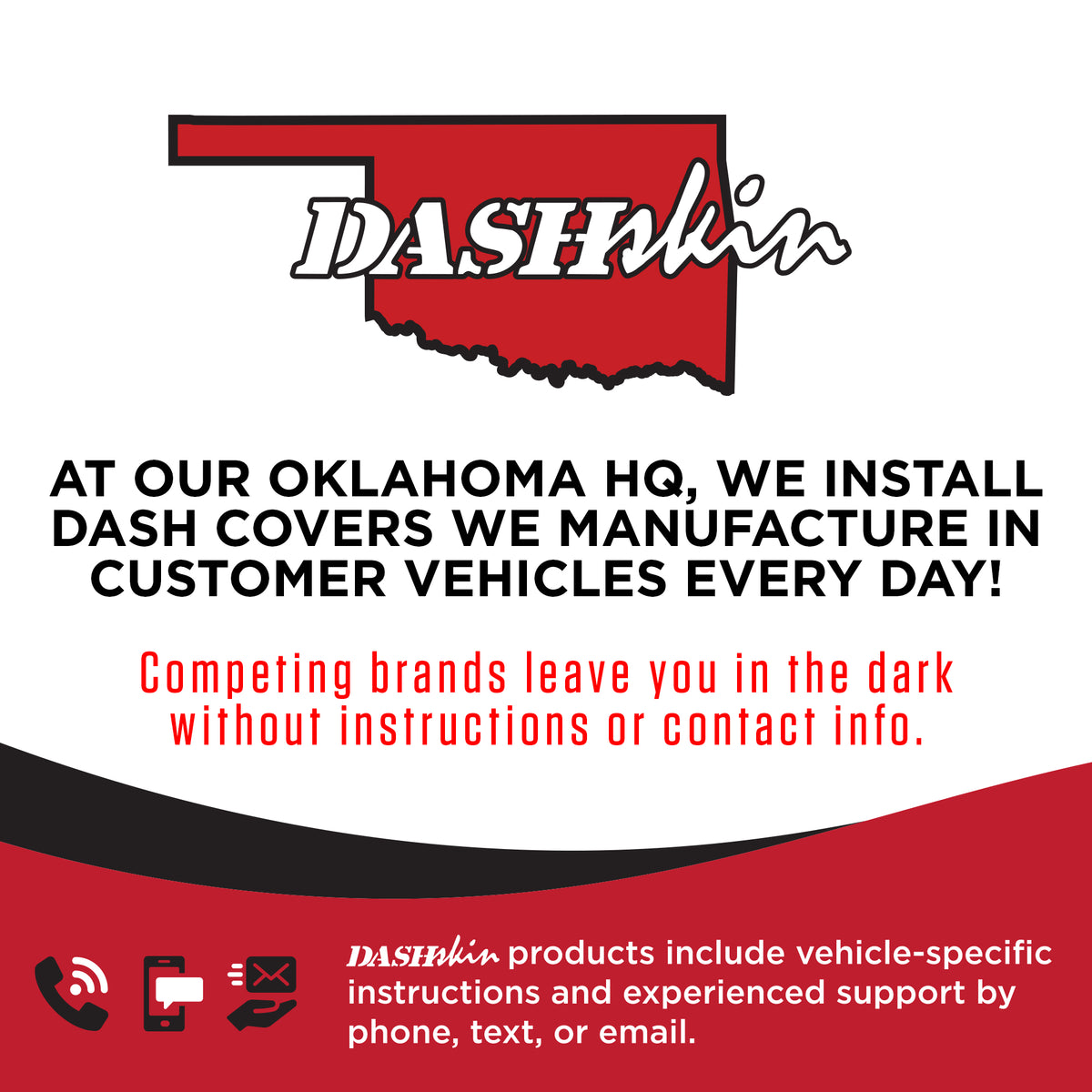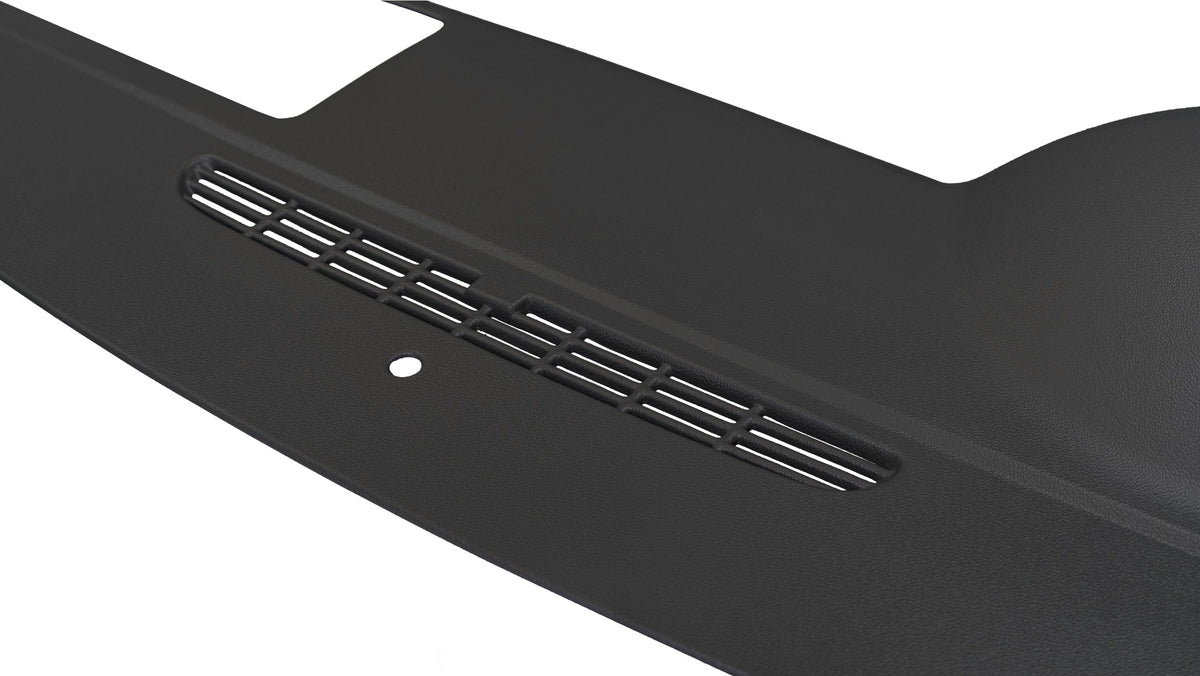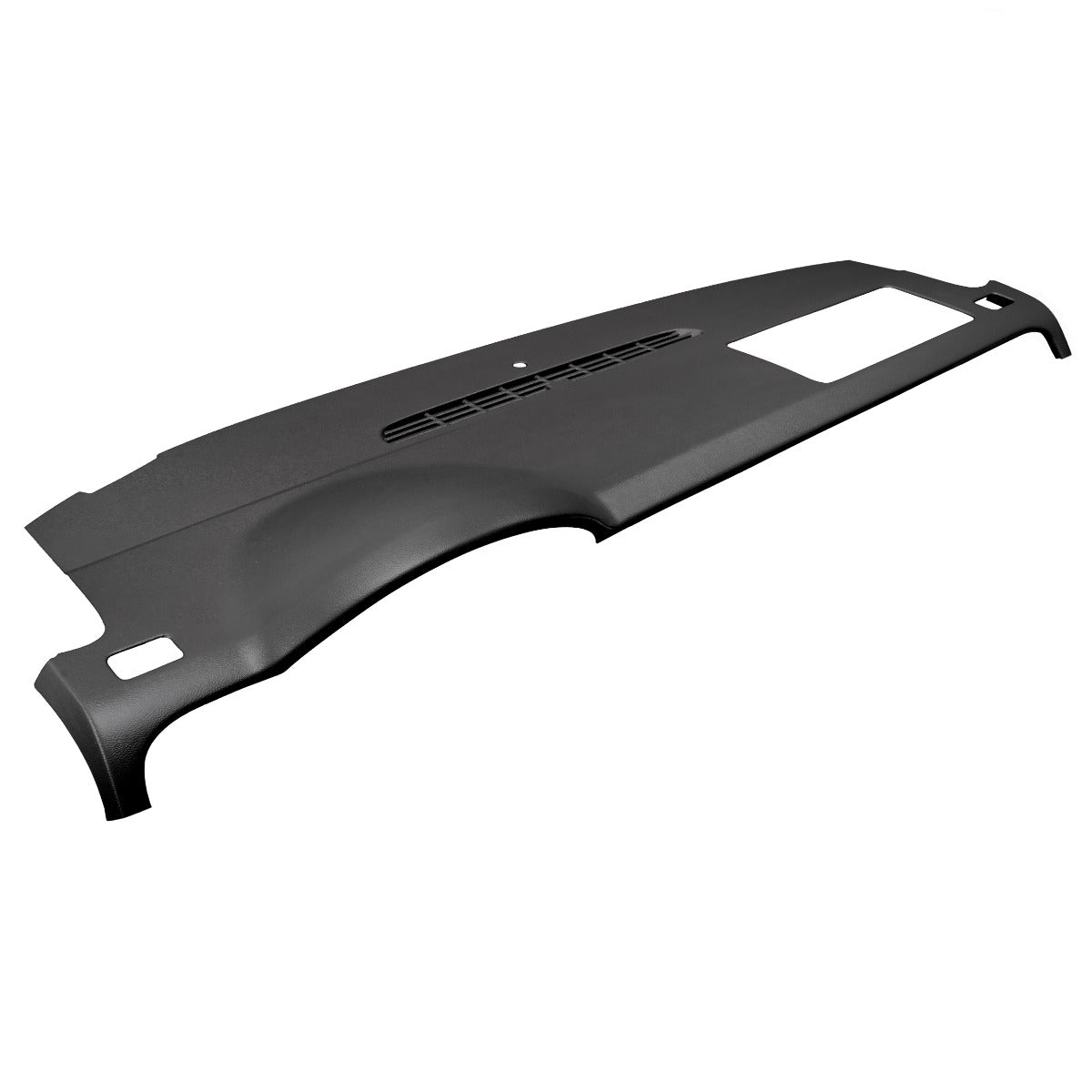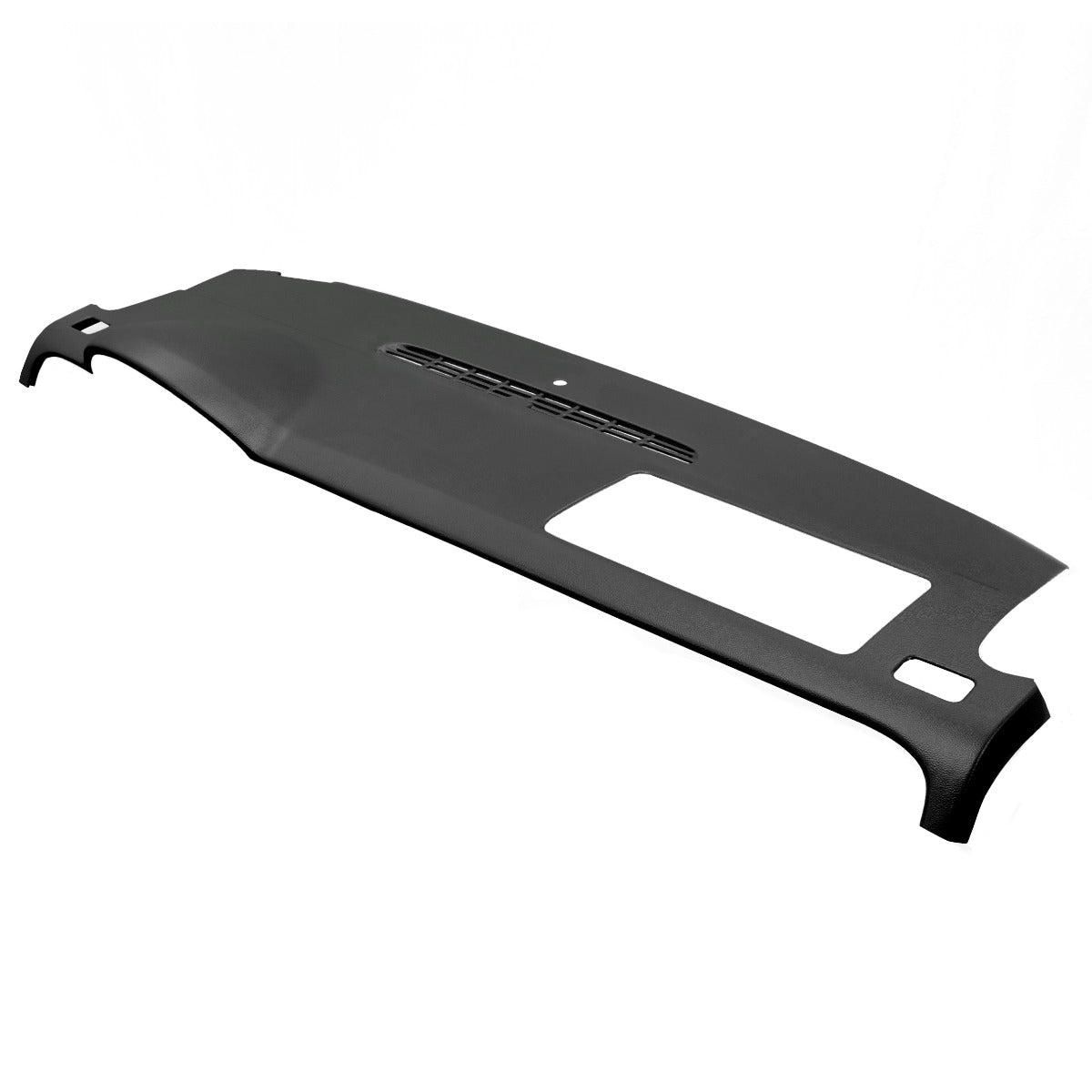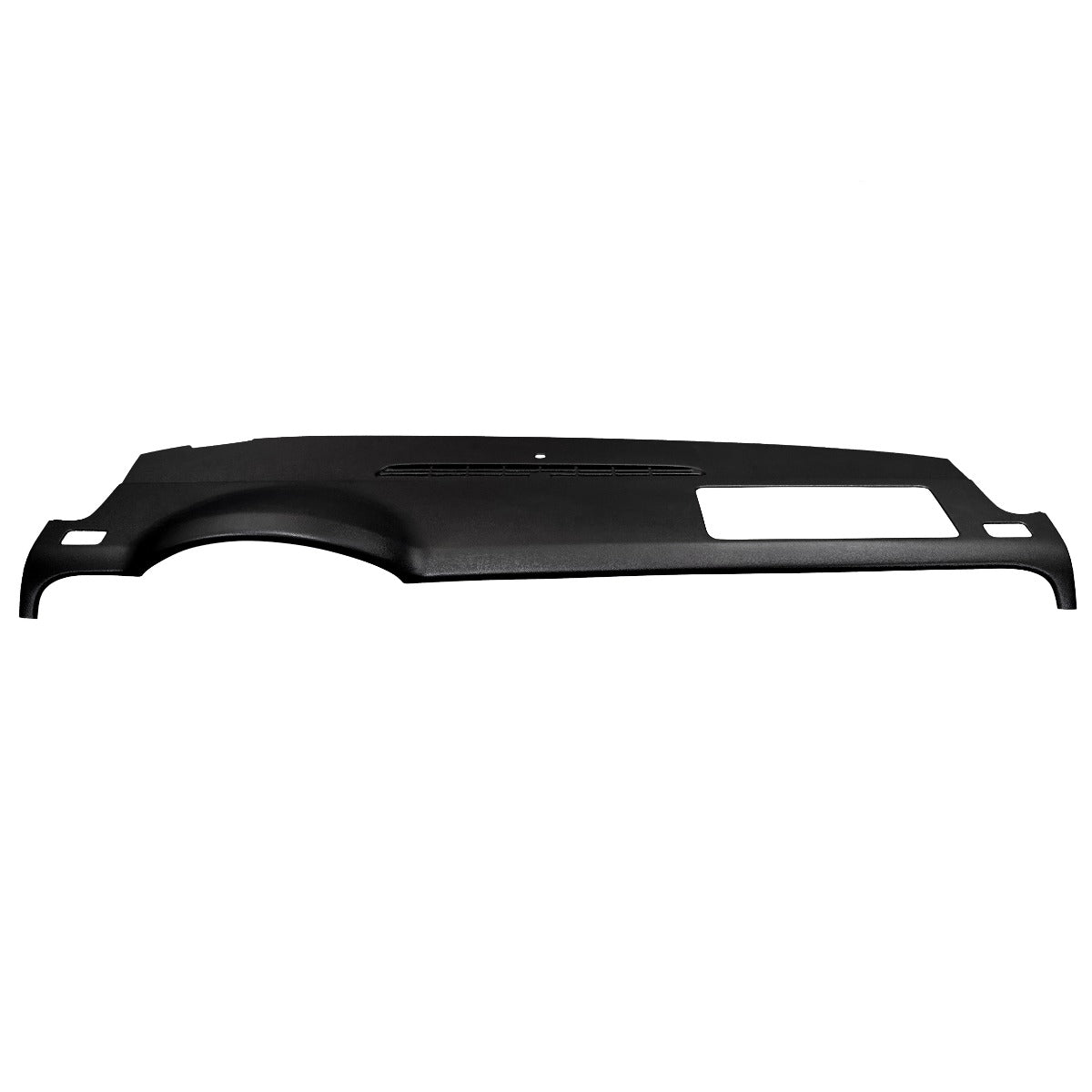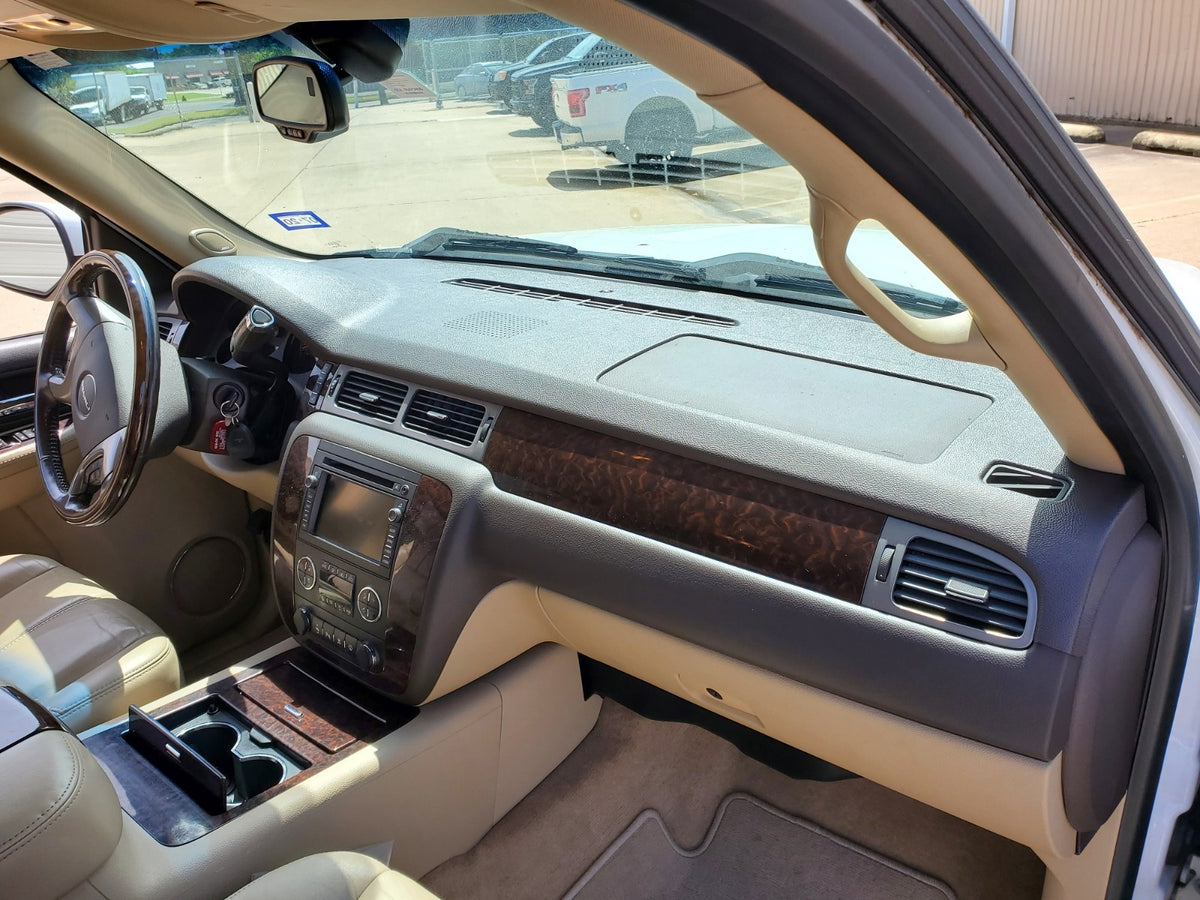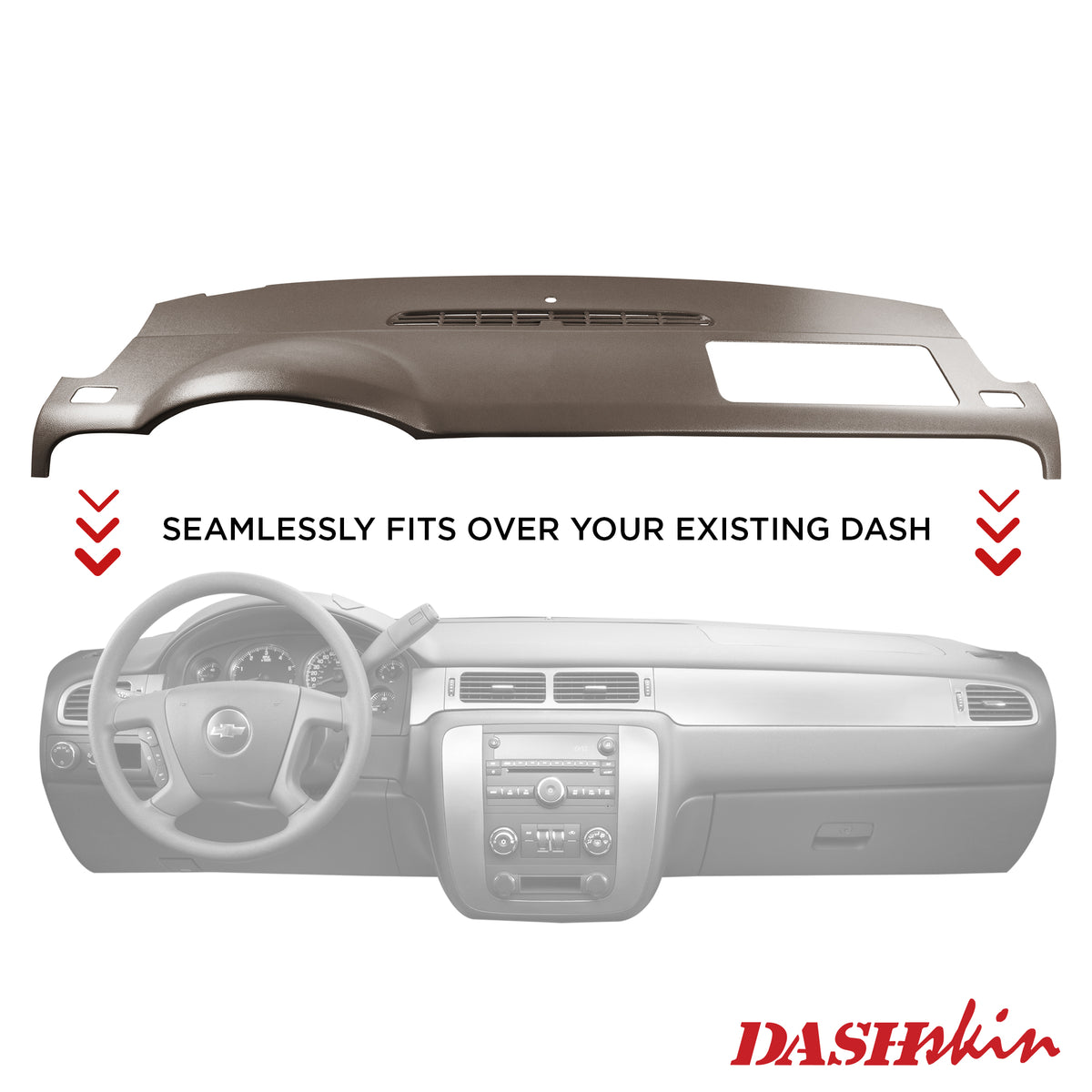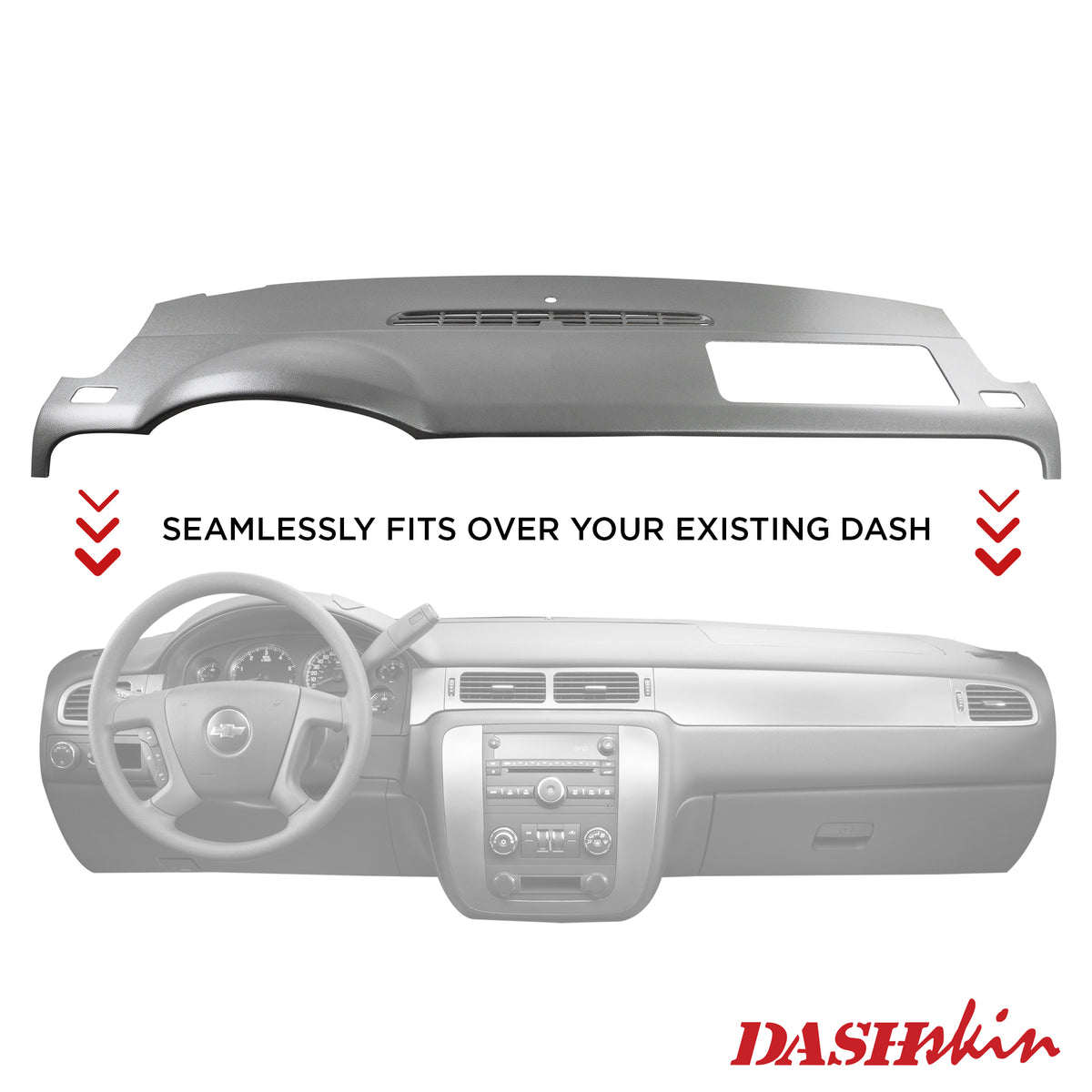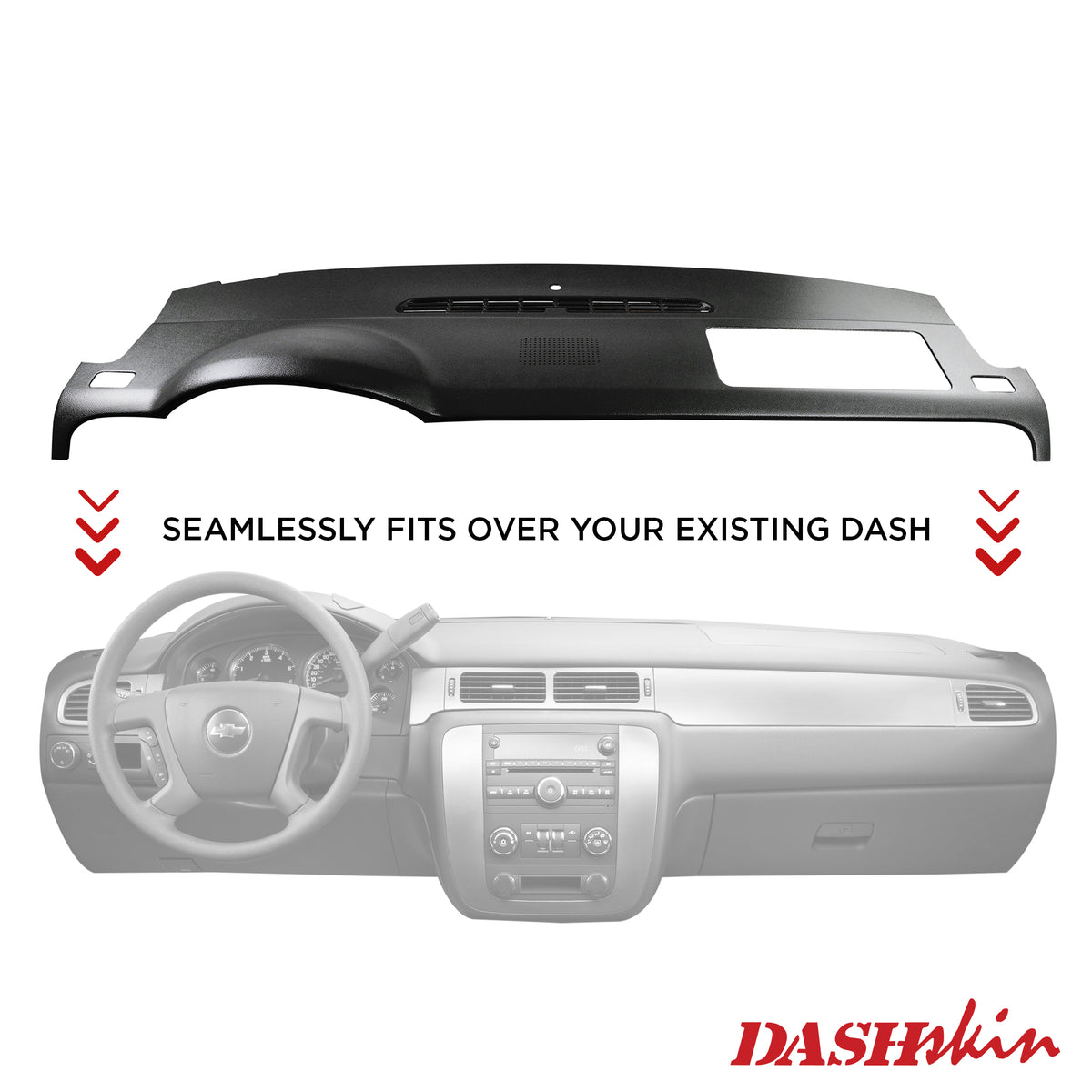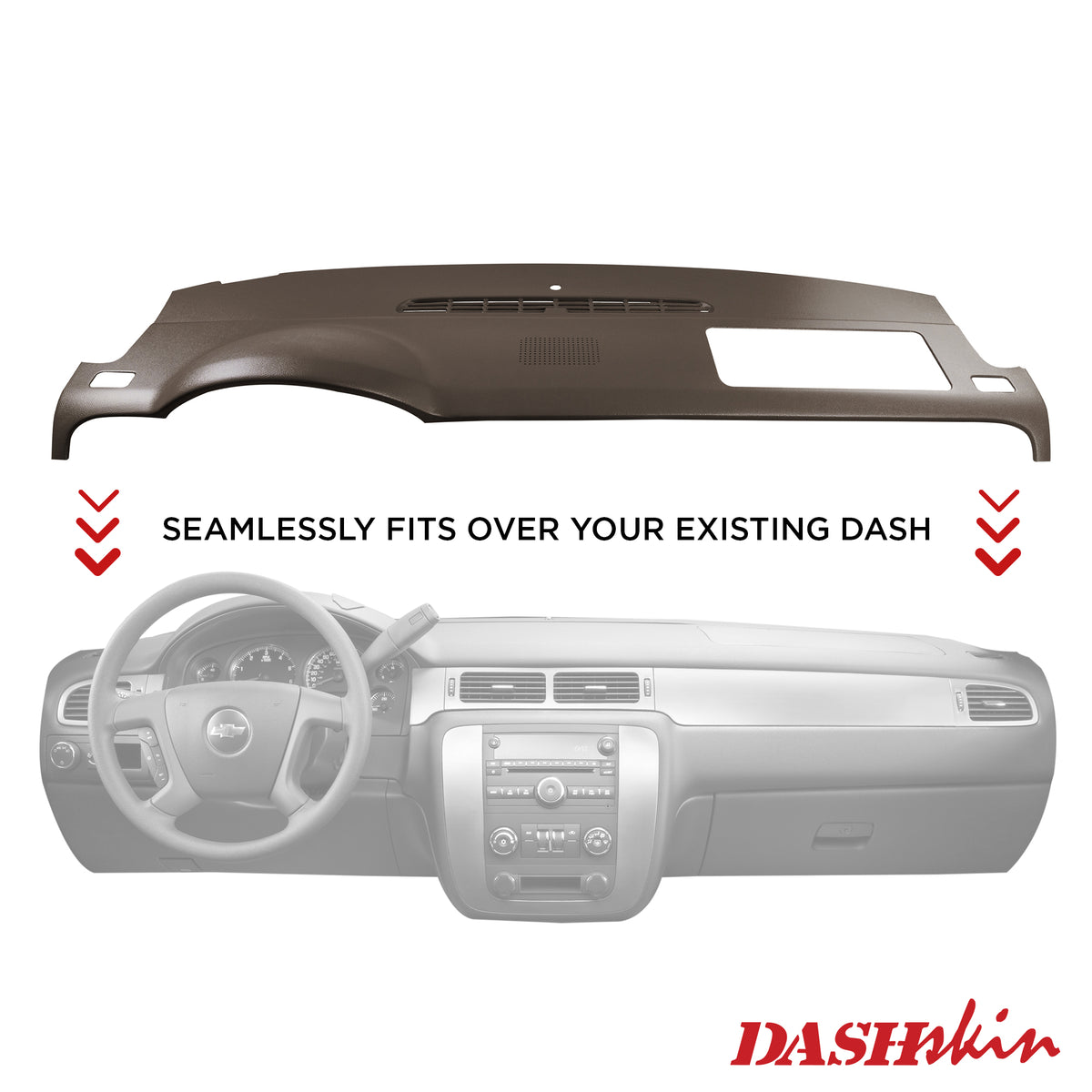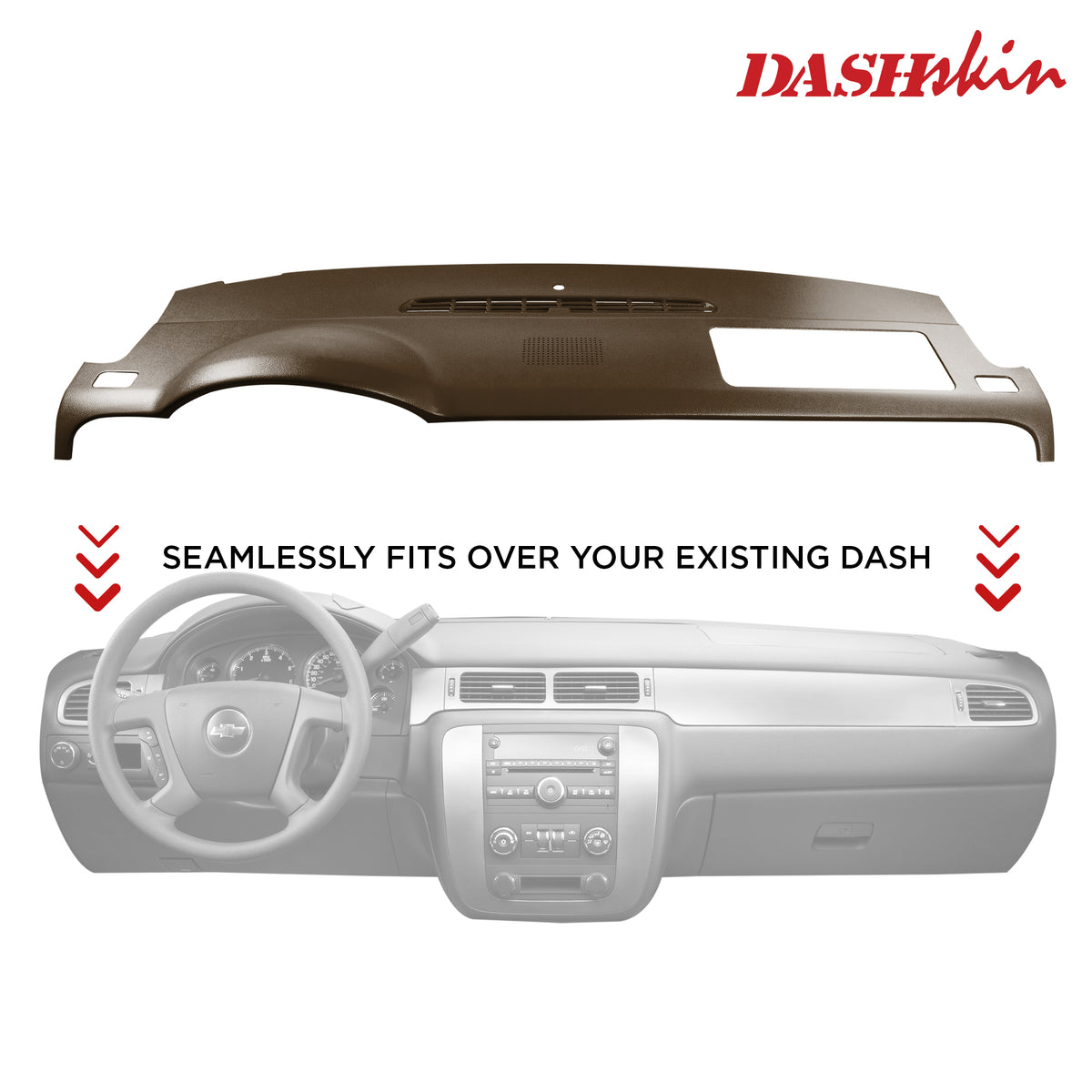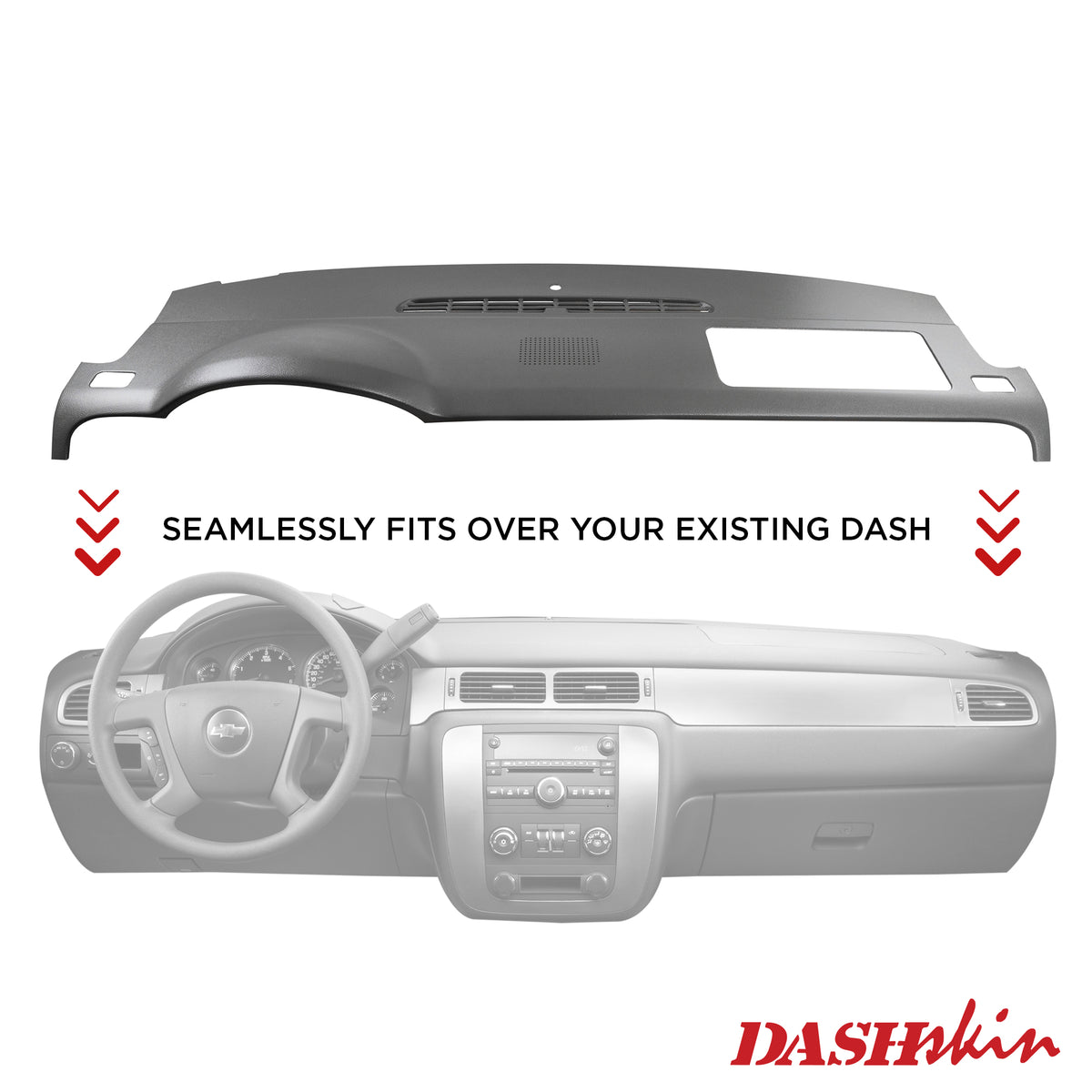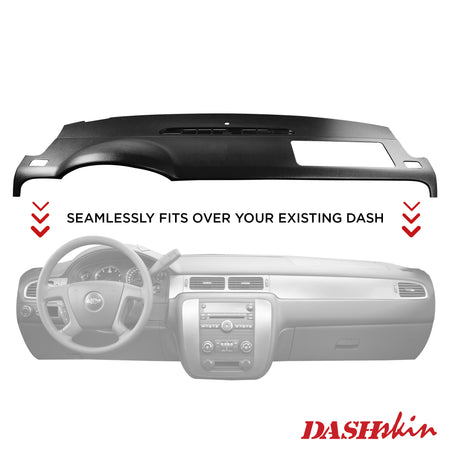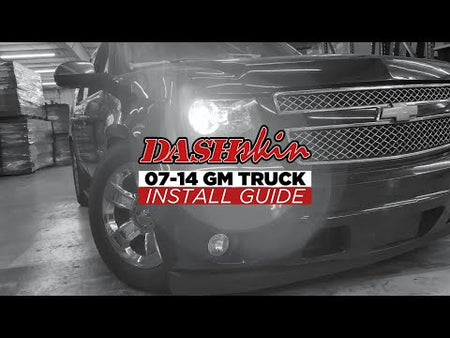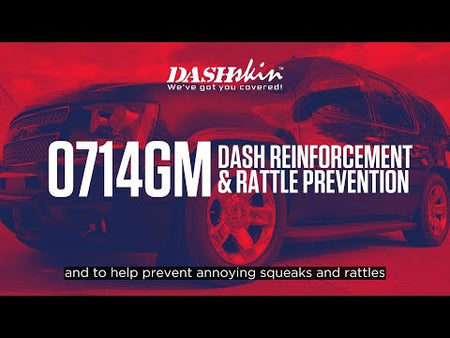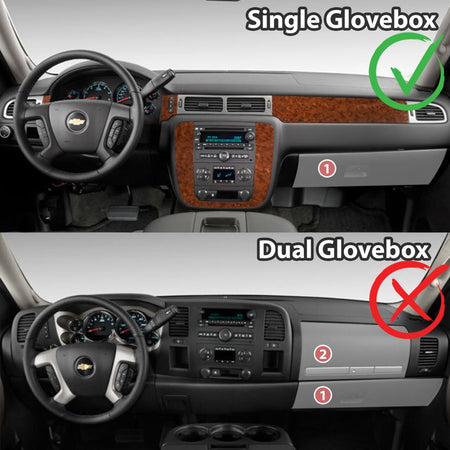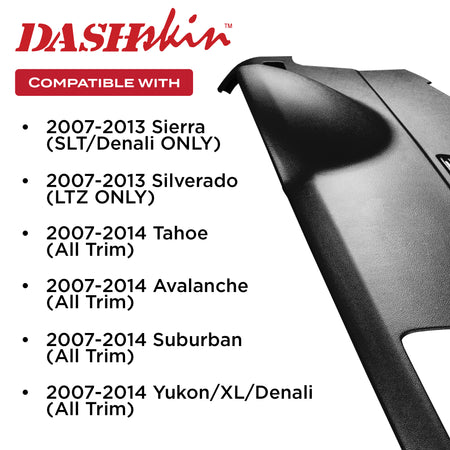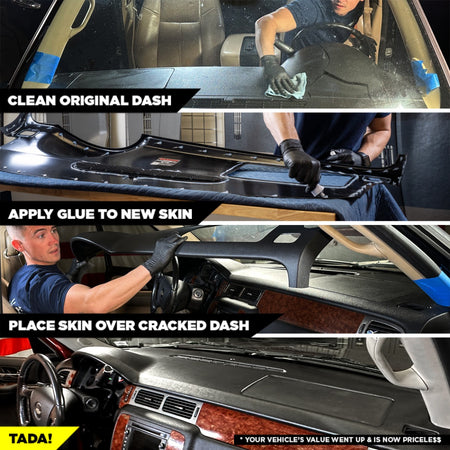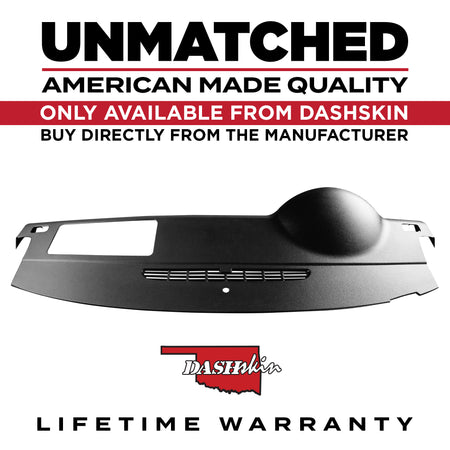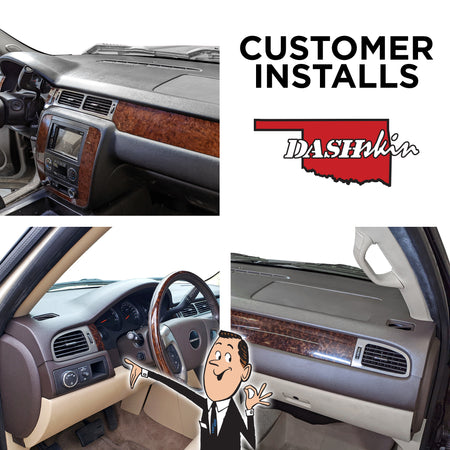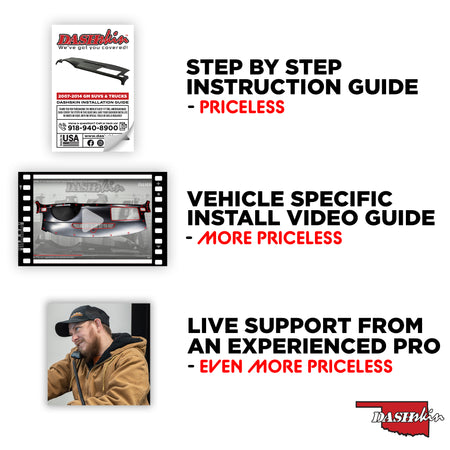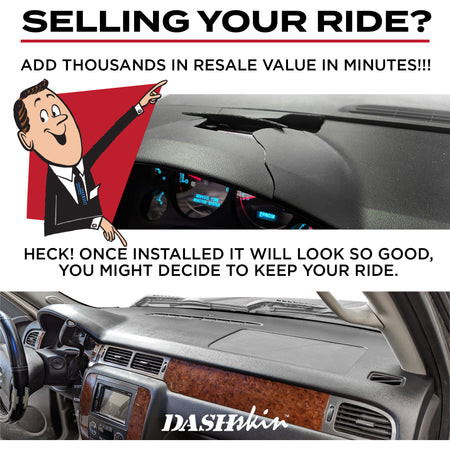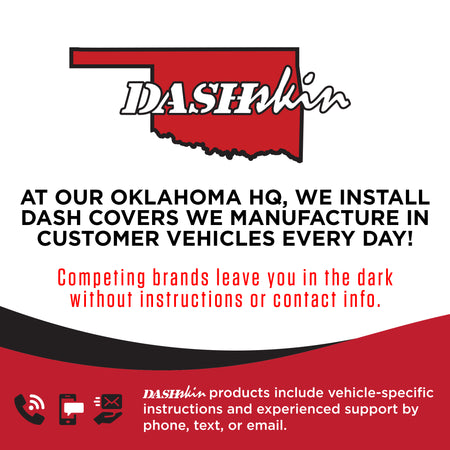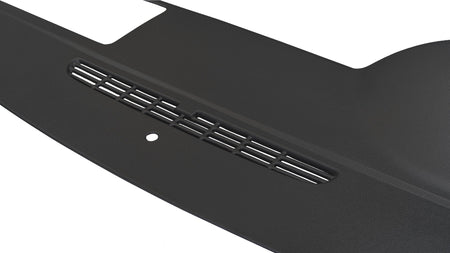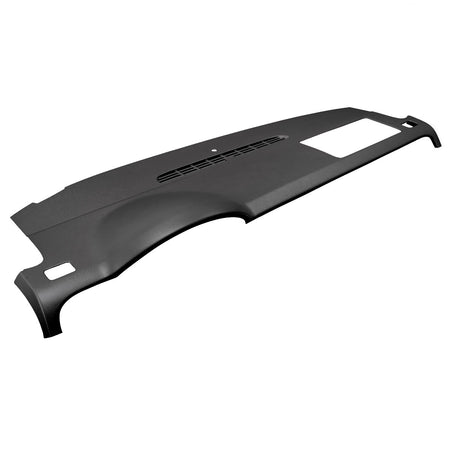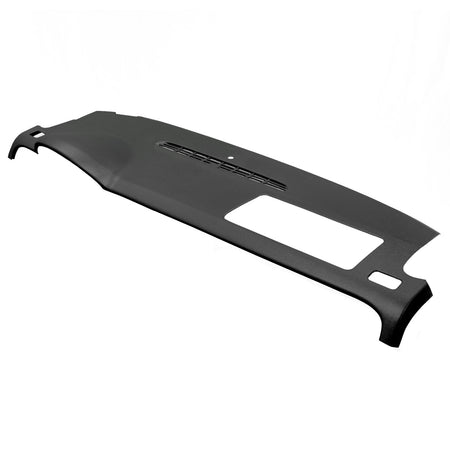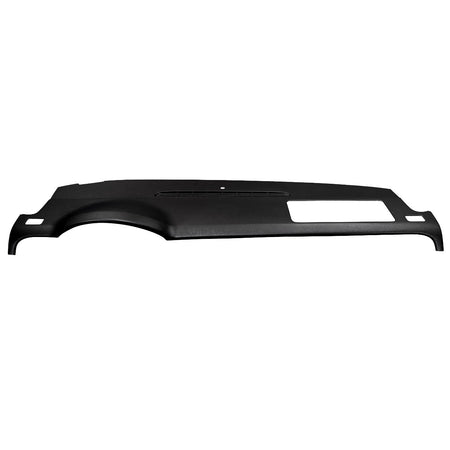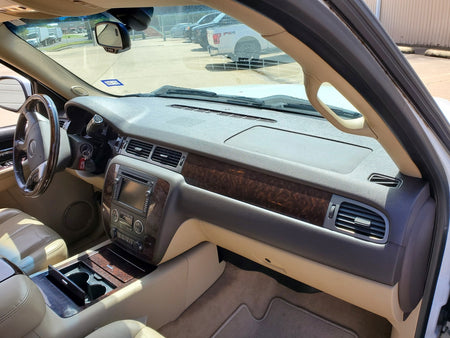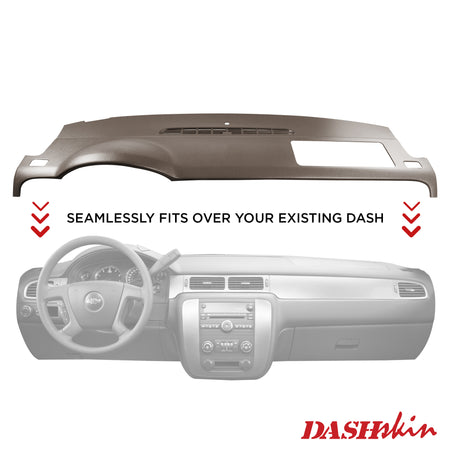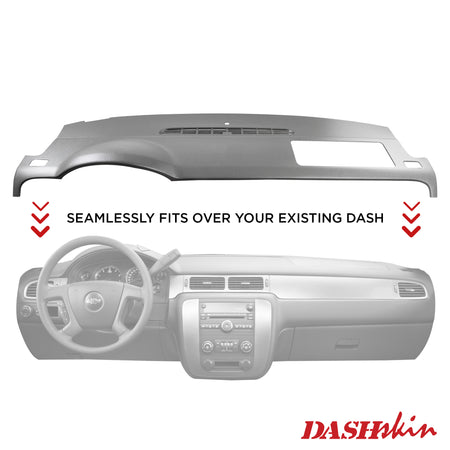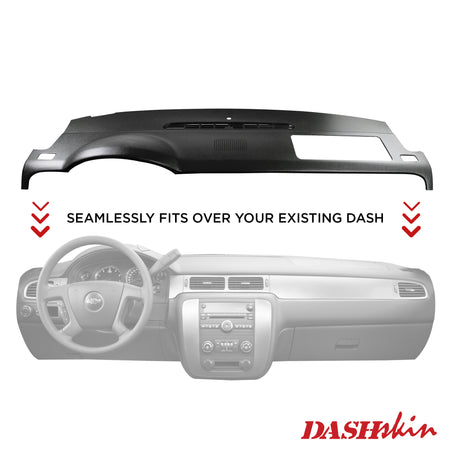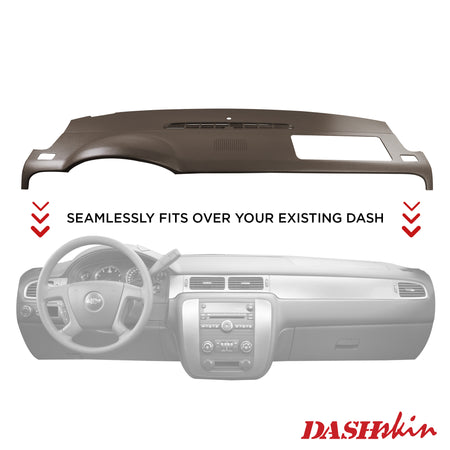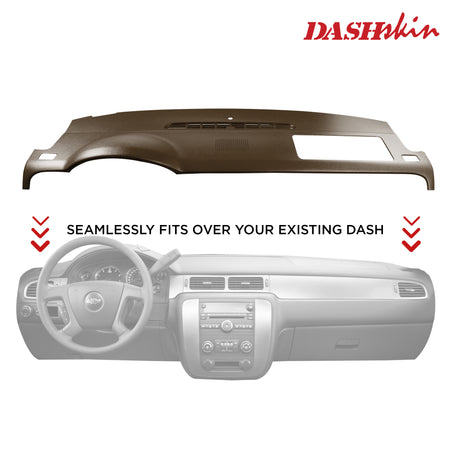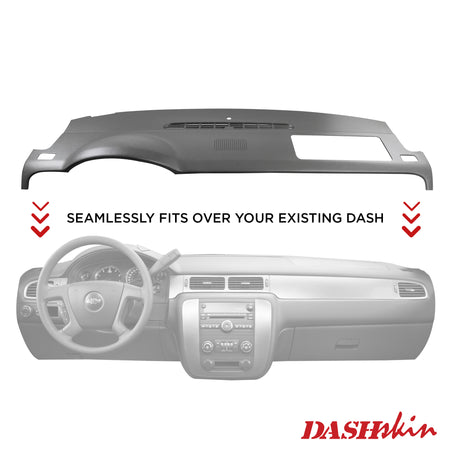 2007-2014 Tahoe Suburban Yukon Avalanche (Silverado LTZ/Sierra SLT & Denali) Dash Cover
Regular price
Sale
$169.95
Sale price
$144.46